Berries, Spice, and Other Things Nice
Spicy Tomatillo Hot Sauce by Arthur Wayne Hot Sauce

Montana is a wedding hot spot, and the team at Arthur Wayne will craft a special hot sauce just for your wedding! Wow! Their Haba Haba Spicy Tomatillo green sauce is perfect for daily use with eggs in the morning, huevos rancheros at lunch, and probably anything you're having for dinner. Available at Root Cellar Foods' online market (rootcellarfoods.com), assorted retailers, and online at arthurwaynehotsauce.com.
Becky's Berries Jams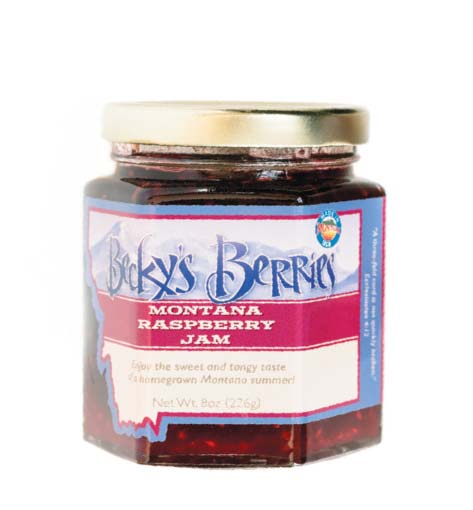 These outstanding jams from Absarokee are less sweet, which lets the fresh fruit flavors really sing. The Montana Gold Rush Jam is our new favorite—a combo of apricot, peach, and lemon that brings out the best of all three fruits and is fantastic on toasted rye with a smear of cream cheese. Raspberry is delicious as well, and we venture to say anything in the collection is worth trying. Available at Woods Rose Market in Livingston and online at beckysberries.com.
Frozen Montana Berries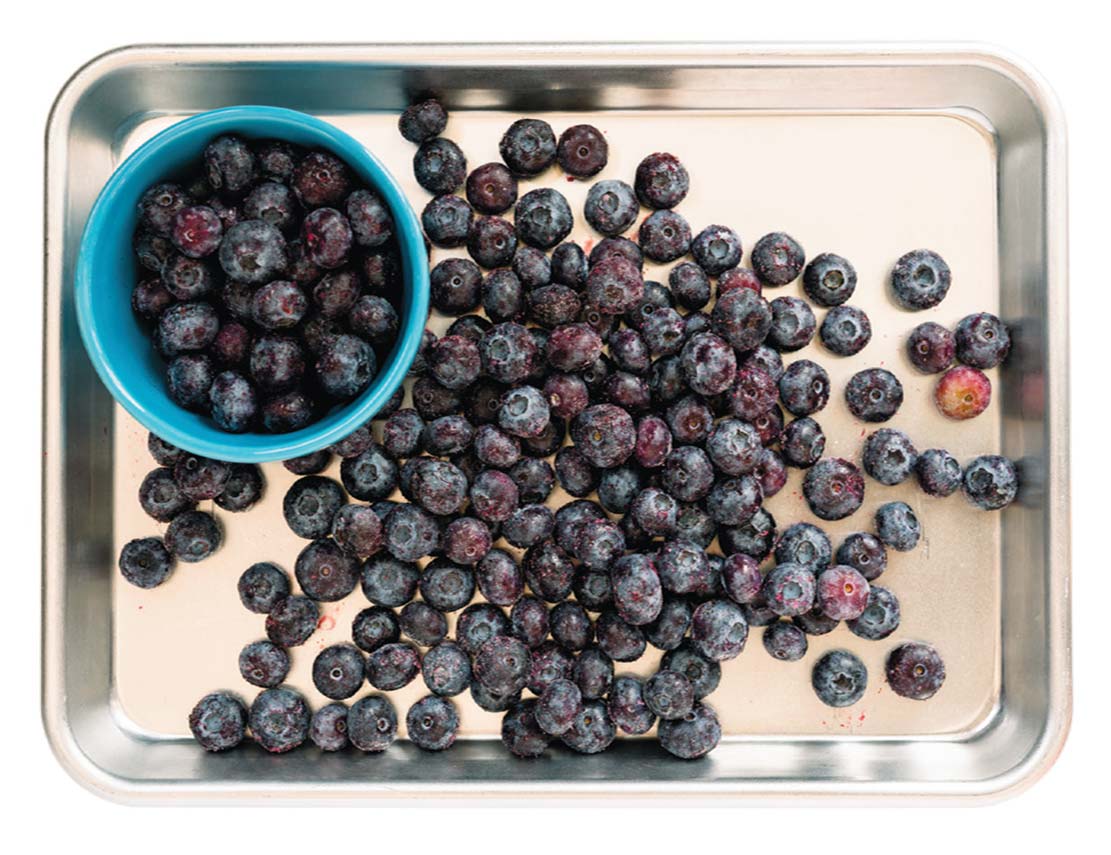 Transport yourself back to summer with the blueberries, huckleberries, aronia berries, and other local berries and cherries stashed in your local retailer's freezer section. Make a smoothie, top your yogurt, bake some scones, or sprinkle onto waffles and pancakes. Available at many local retailers, including Town & Country Foods, Livingston's FoodWorks and Woods Rose Market, and online at the Root Cellar Foods market.
Tamarind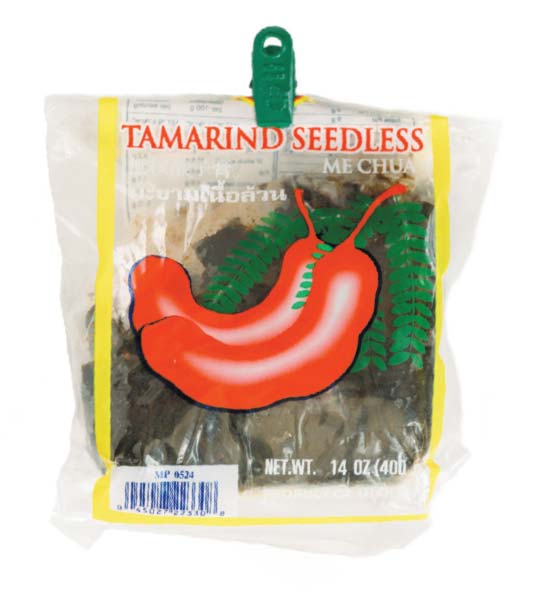 This flavor, recognizable from Pad Thai, wants to join your winter staples. Try it as a glaze on poultry and fish—just make sure to include a little sugar, as tamarind is quite sour. You can buy it as a concentrate (processed with other ingredients), dried pods, or—what we prefer—a brick of pulp that gives you 100-percent-pure tamarind flavor. Just break off a 2-square-inch chunk, soften in boiling water, squish to separate the seeds and fibers, and strain out the solids. With a little trial and error, you'll learn how much of this pulp-liquid to use in recipes. Tamarind pulp is available at FoodWorks in Livingston. Dried tamarind pods are available at Town & Country Foods.
Montana Mex Mild Chile Seasoning Blend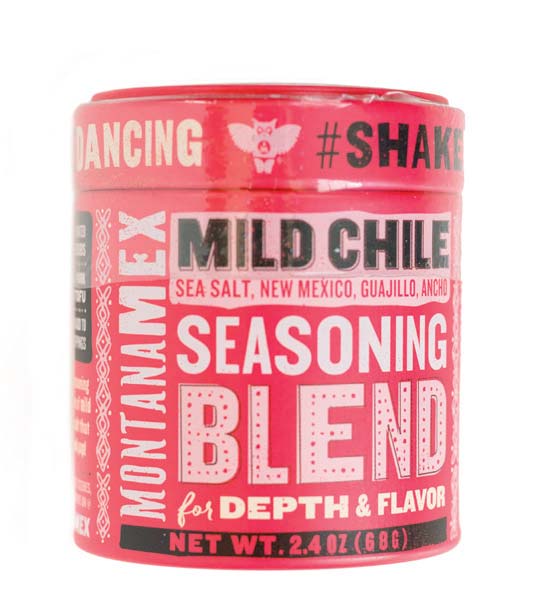 Chile powder will no longer be a generic ingredient when you try the blend in this red can from Montana Mex. It is our go-to for chili, tortilla soup, and for sprinkling over sweet potatoes and red pepper chunks before sheet pan roasting at 400°F for 30 minutes or so and piling onto greens with pepitas and avocado. We always keep at least one back-up in the pantry because we never want to be without. Available at many local retailers and online at montanamex.com.
Honeycomb
Cheese board enthusiasts look no further. Raw honeycomb's waxy, flaky texture and sweet flavor adds beauty and decadent taste to your cheese course. Other ideas: Set a sliver atop brie in a baguette sandwich, top your oatmeal, top a salad with pears and walnuts, stir chunks into sweet cream ice cream, or just eat it with some mascarpone and call it dessert. Available at Mavens Market and Livingston's FoodWorks.
Mexican Hot Chocolate Mix by Camino Spice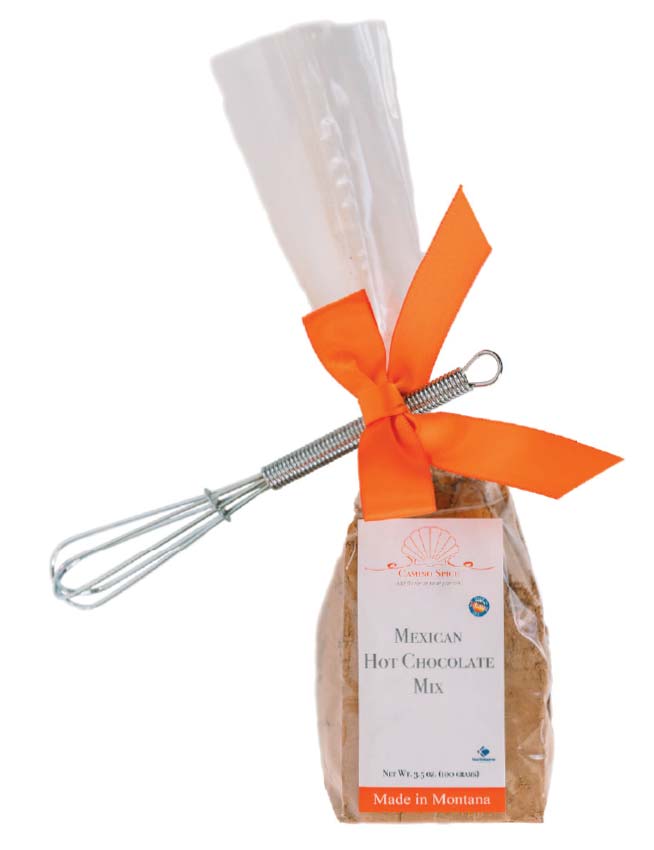 Winner of a 2020 Bronze sofi Award from the Specialty Food Association, this hot cocoa mix from Livingston blends rich chocolate with the perfect amount of kick. Mild enough for even the shyest spice lovers, anyone will enjoy this blend. Use it as designed, mix it into coffee for a spiced mocha, or even sprinkle it on pancakes or ice cream! Available at Camino Spice in Livingston, Root Cellar Foods' online market, and Heebs Fresh Market.
Curried Carrot Pickles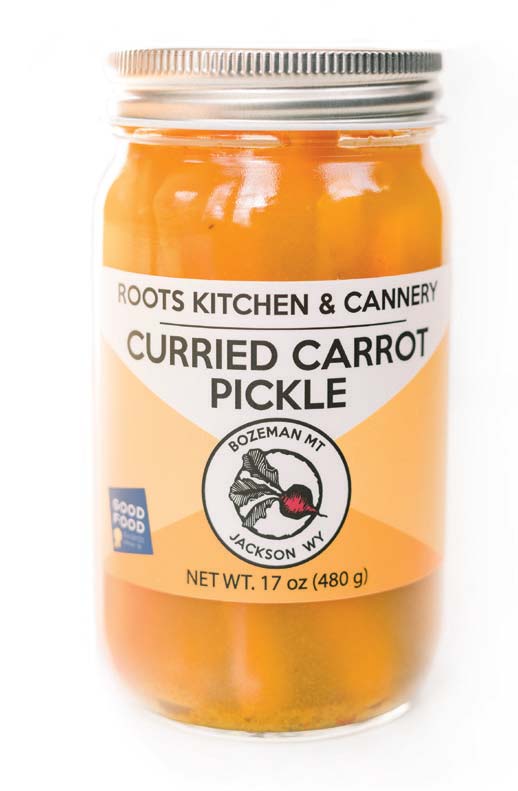 This low-effort hero will elevate any meal, and all you have to do is take it out of the jar. Roots Kitchen & Cannery uses local carrots and the perfect blend of spices to produce beautiful contrast and crunch—great flavor and ridiculously easy. Available at Joe's Parkway Market, Root Cellar Foods' online market, Heebs Fresh Market, and rootskitchencannery.com.
Frenchy Caramel Sauce by La Châtelaine Chocolat Co.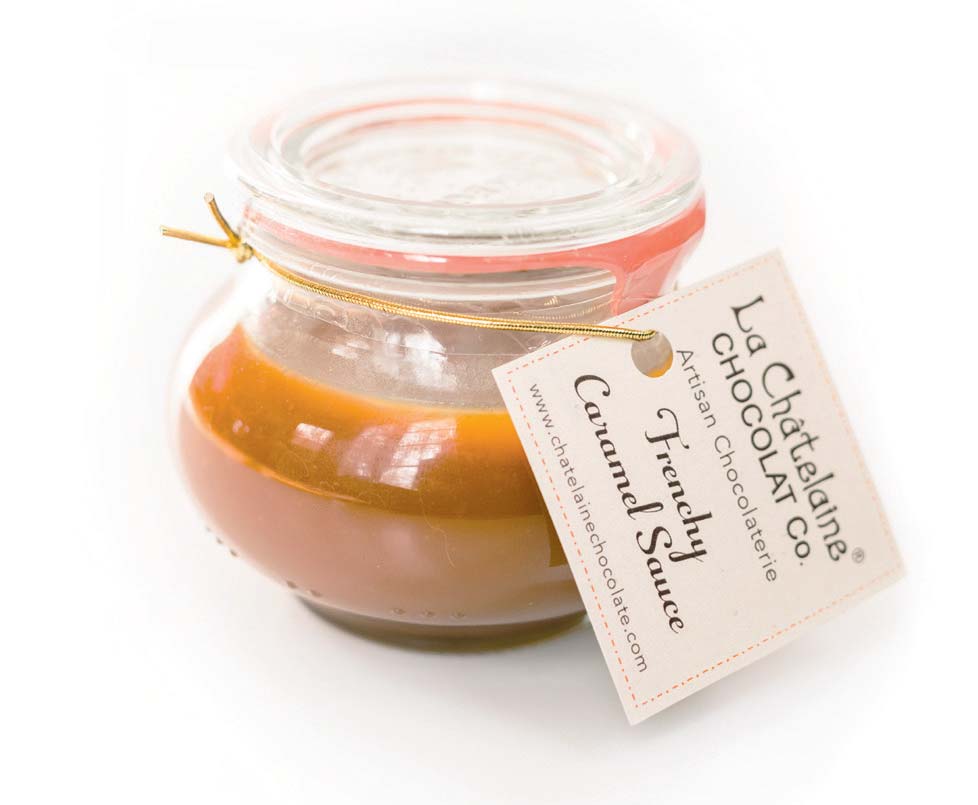 Stop by Shannon and Wlady Grochowski's charming chocolate shop for this delightful caramel dessert topping made with premium Camargue Fleur de Sel and organic cream. (We admit to eating it as dessert using mini spoons, but don't tell anyone.) Also find special treats at the shop like cannelés and antique housewares, which Shannon brings home from France. Available at La Châtelaine, La Petite Châtelaine at the Baxter, and online at chatelainechocolate.com.