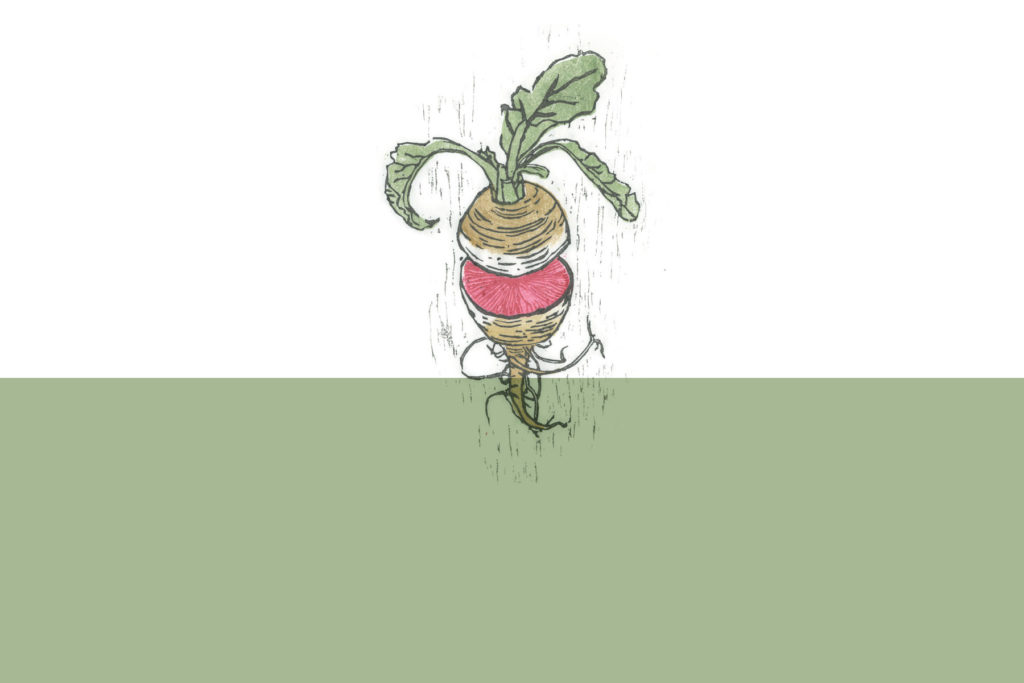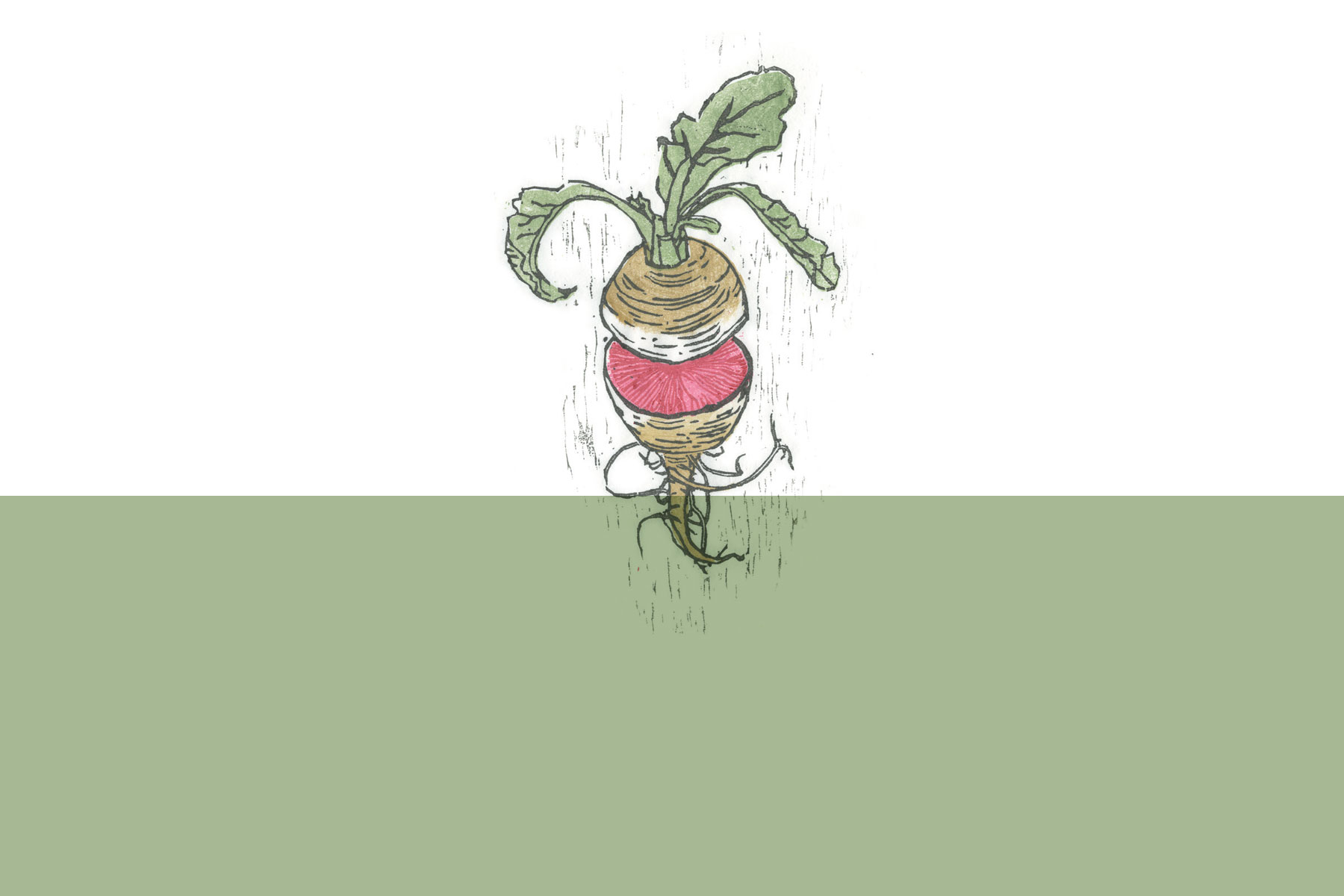 The challenge for chefs who want to use as many local ingredients as possible is winter.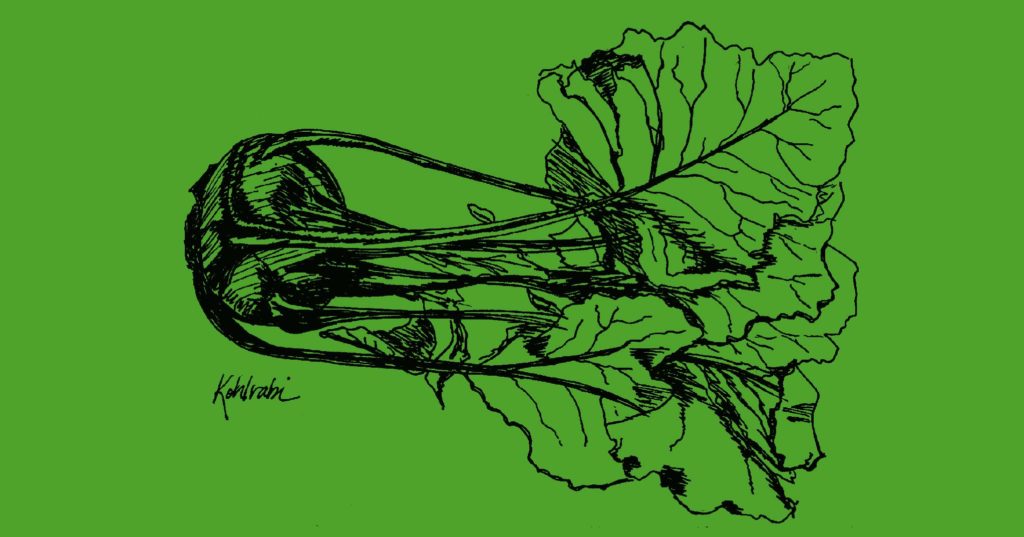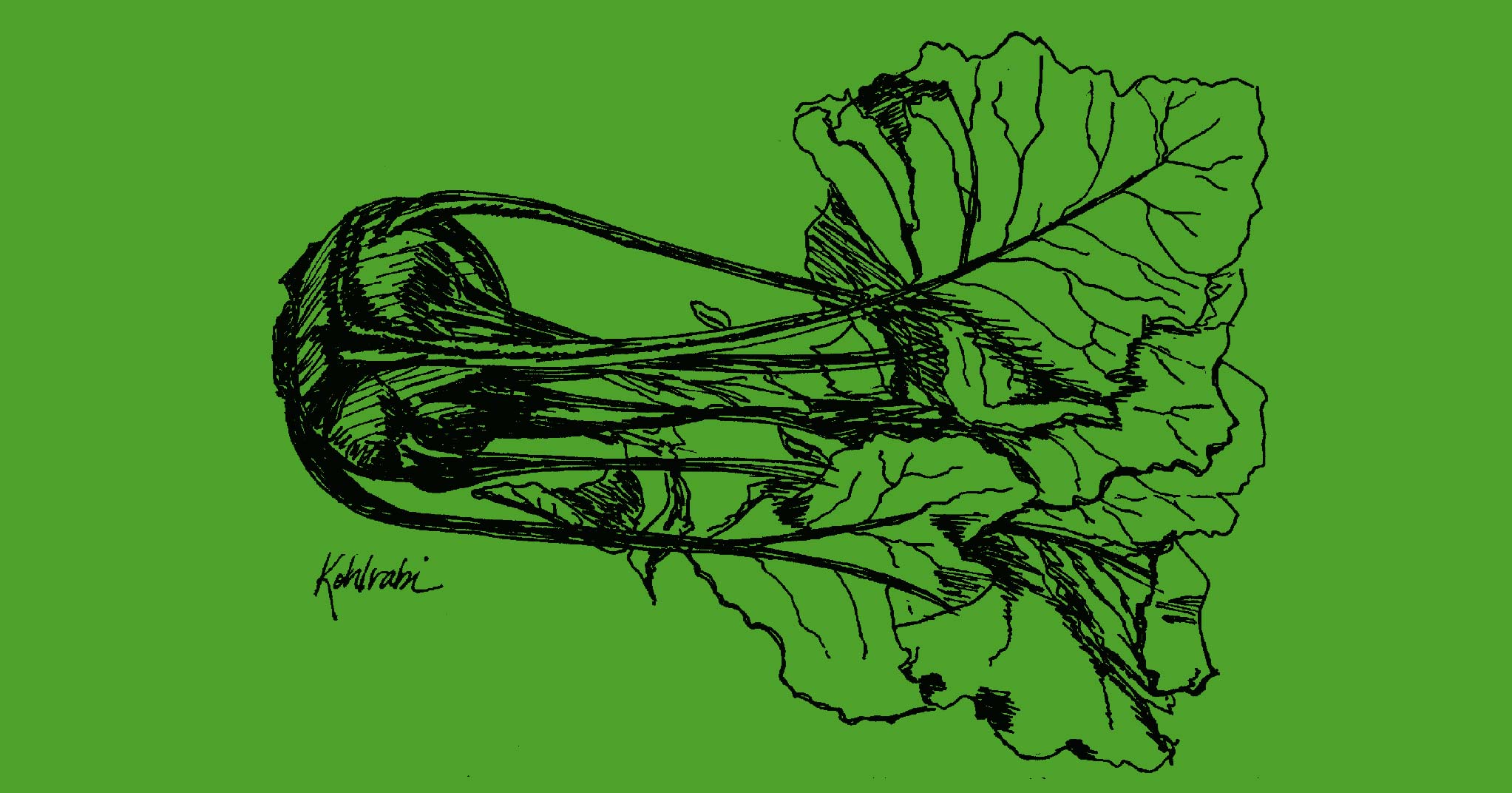 Local fruit is somewhat of a rarity here in Montana, so when the plums are ripe on our neighborhood trees, we're happy.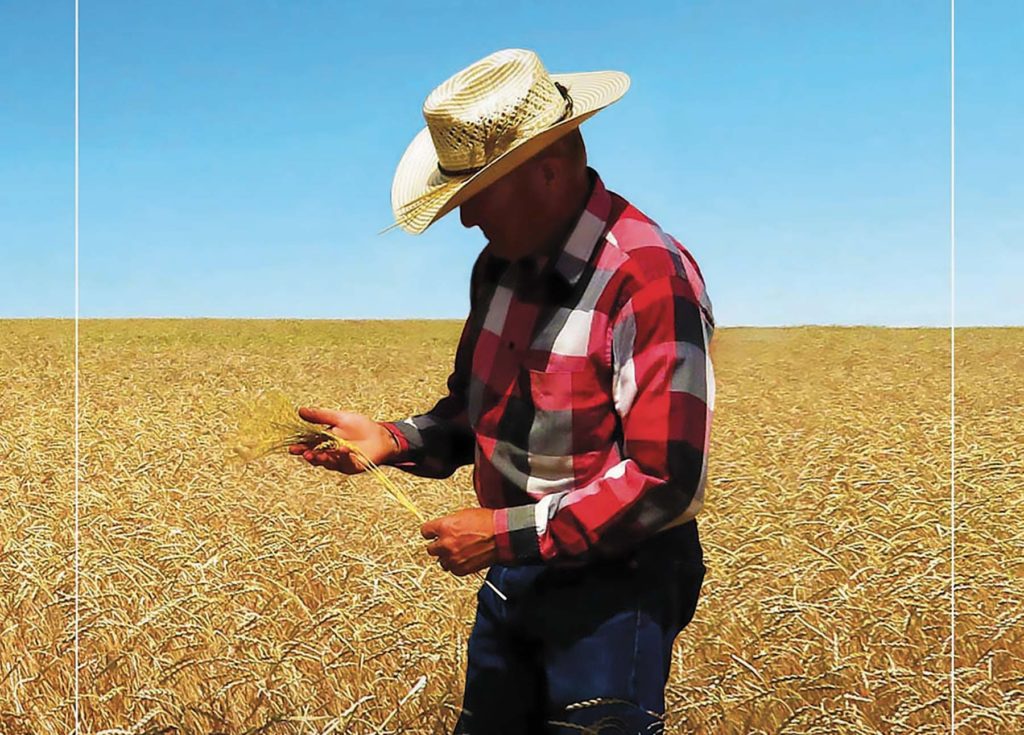 Liz Carlisle is back, helping amplify the stories and work of Montana farmers as they change our food system for the better.