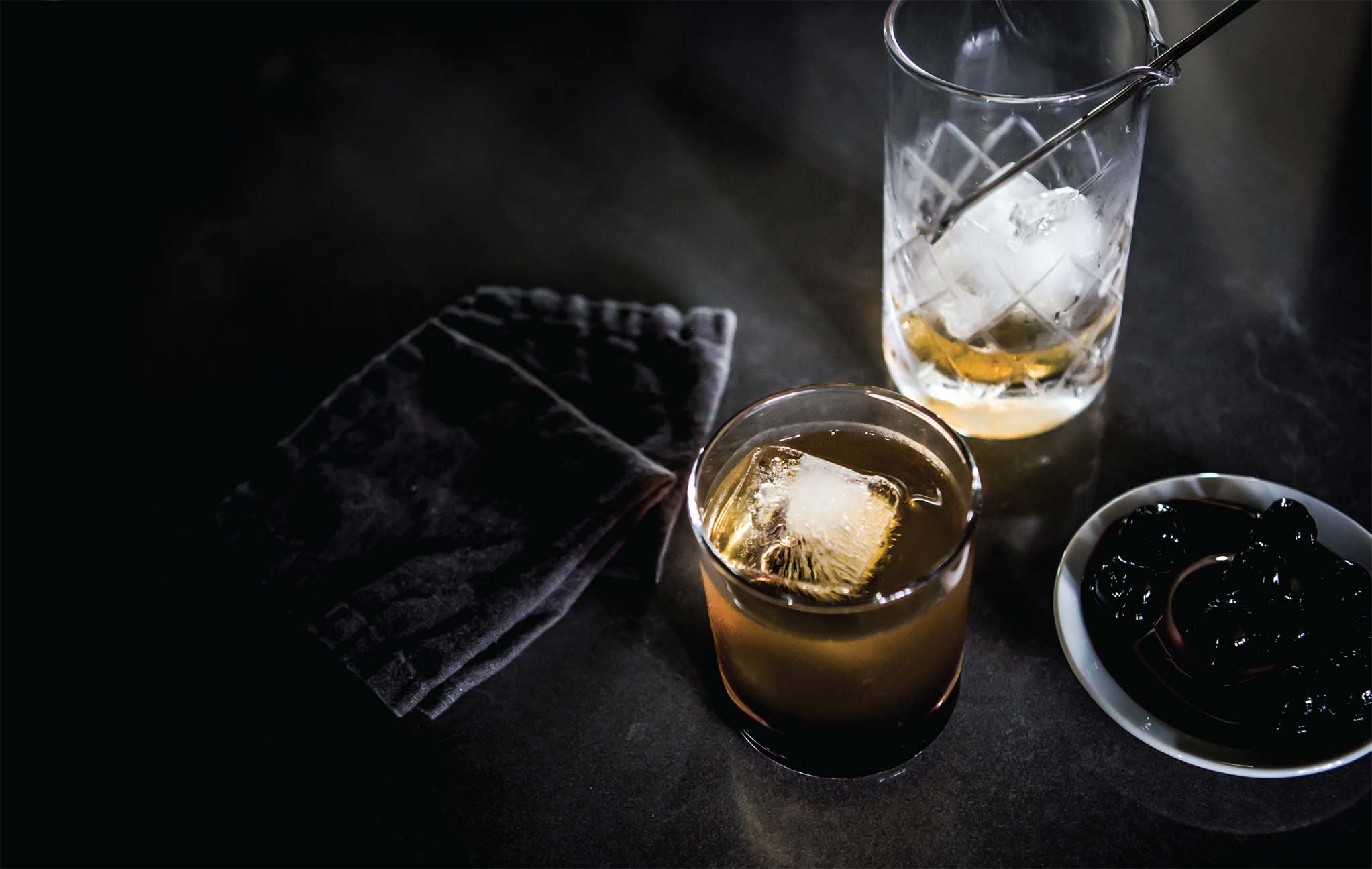 A typical Manhattan is made with sweet vermouth, but the Perfect Manhattan gives the traditional recipe a twist.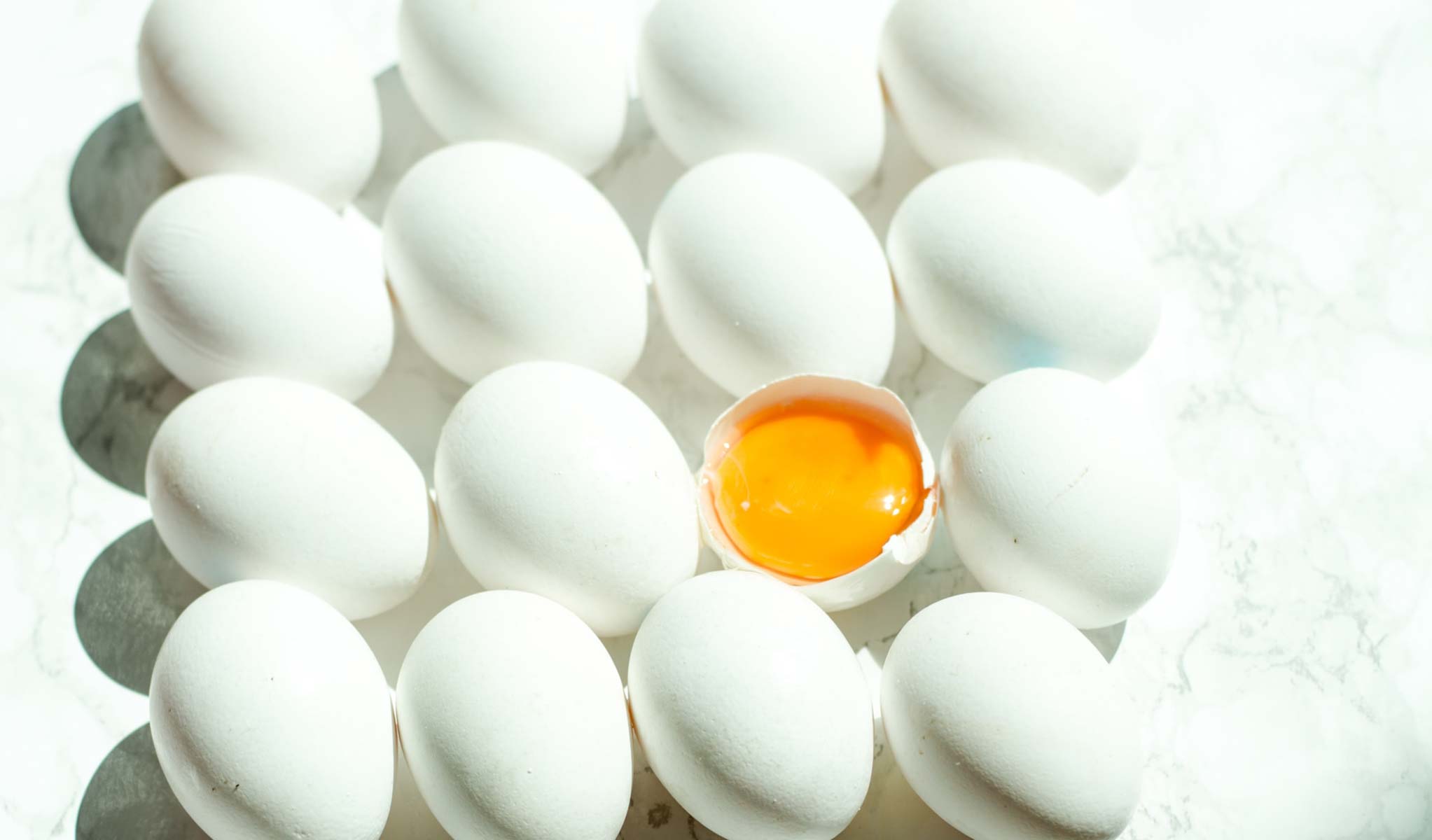 So much of what we do in professional kitchens is so complicated, and I love this recipe for its absolute simplicity.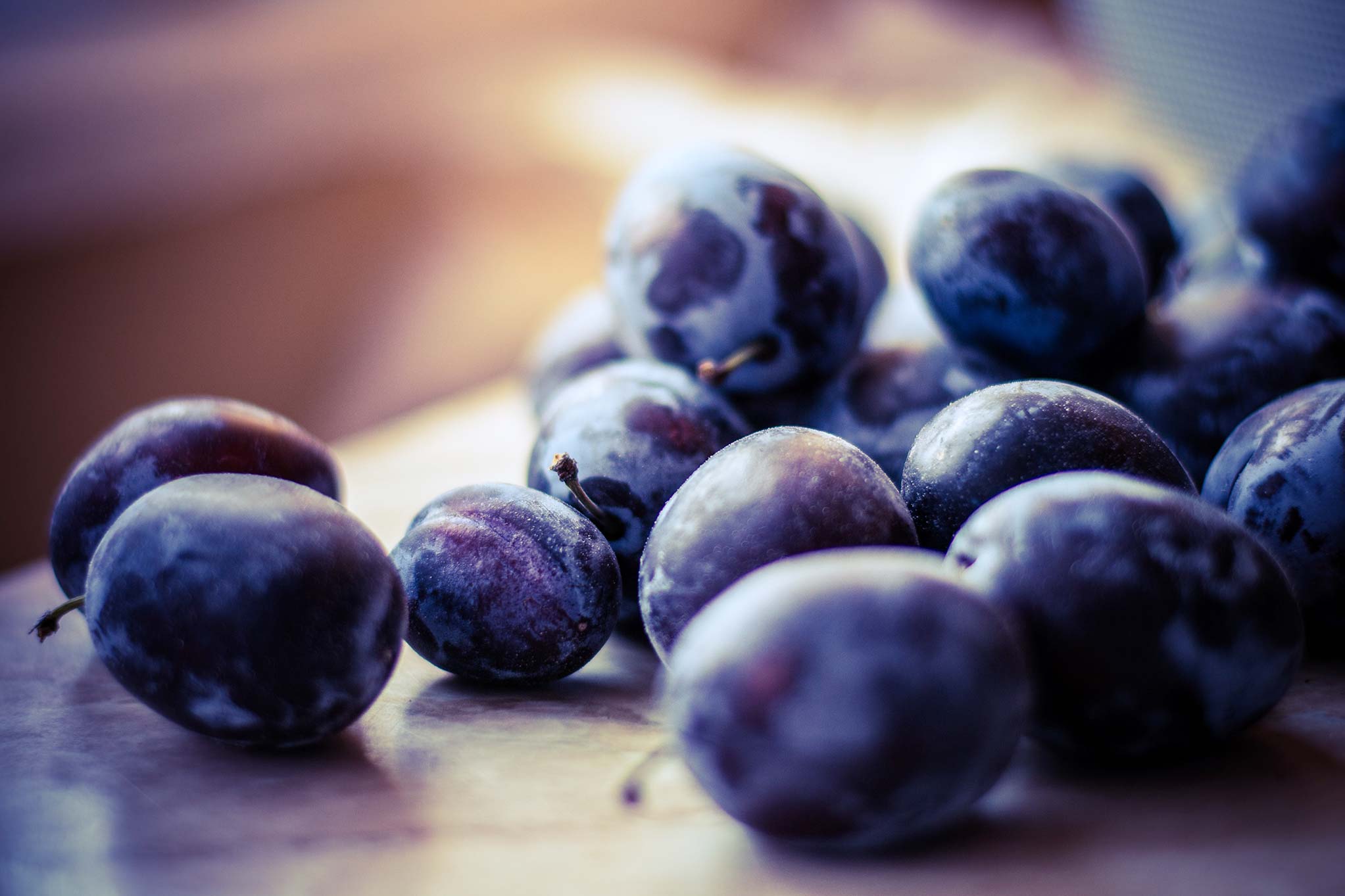 Simply cut the plums in half to remove the pits, cook with a little sugar, and you've got jam.