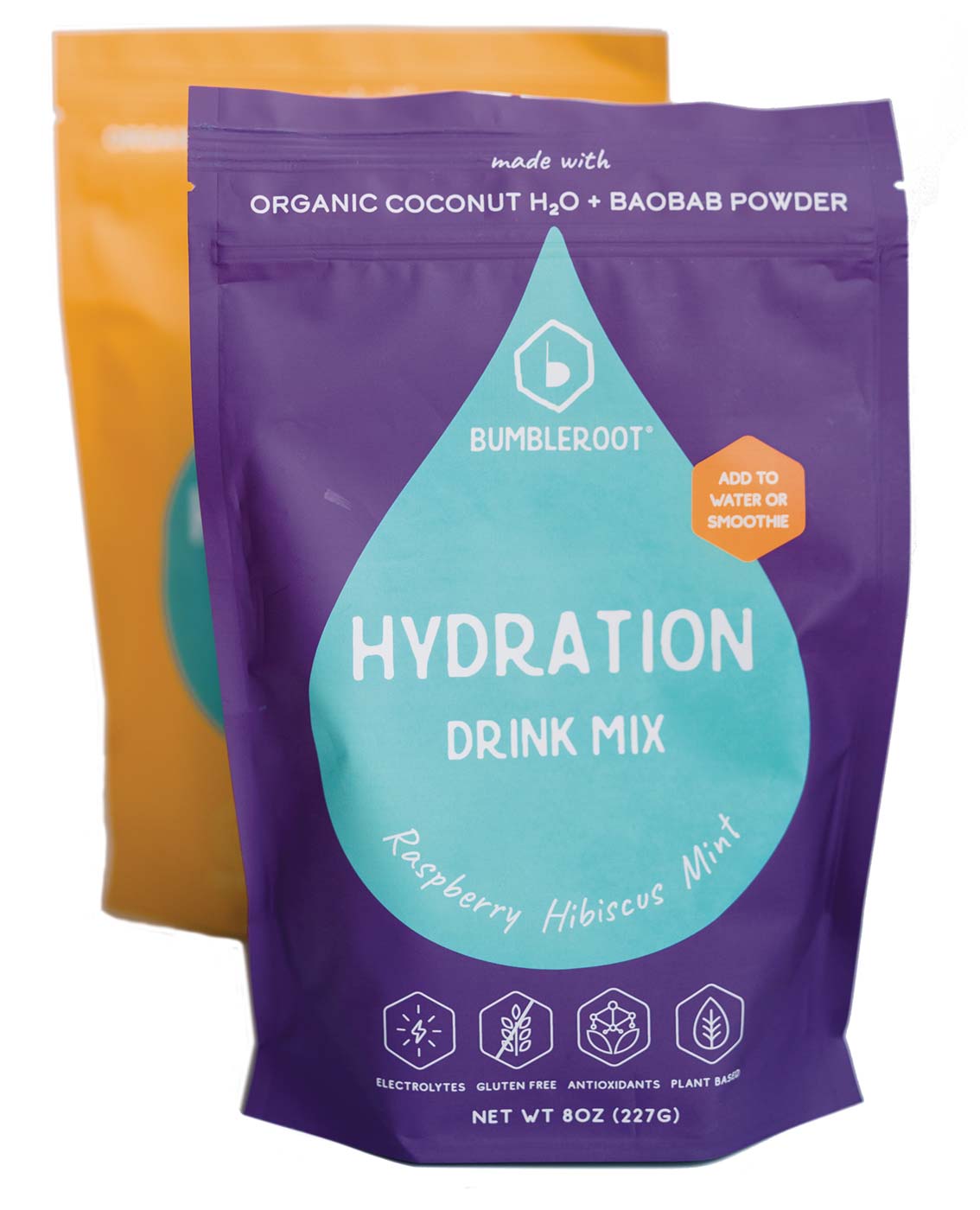 Raspberry Hibiscus Drink Mix
Try a scoop of Bumbleroot's drink mix with water for a sports drink minus the sugar and single-use plastic. They are made with powdered organic coconut water, baobab, and other dried fruits, flowers, herbs, and spices. Available at FoodWorks in Livingston and online at bumblerootfoods.com.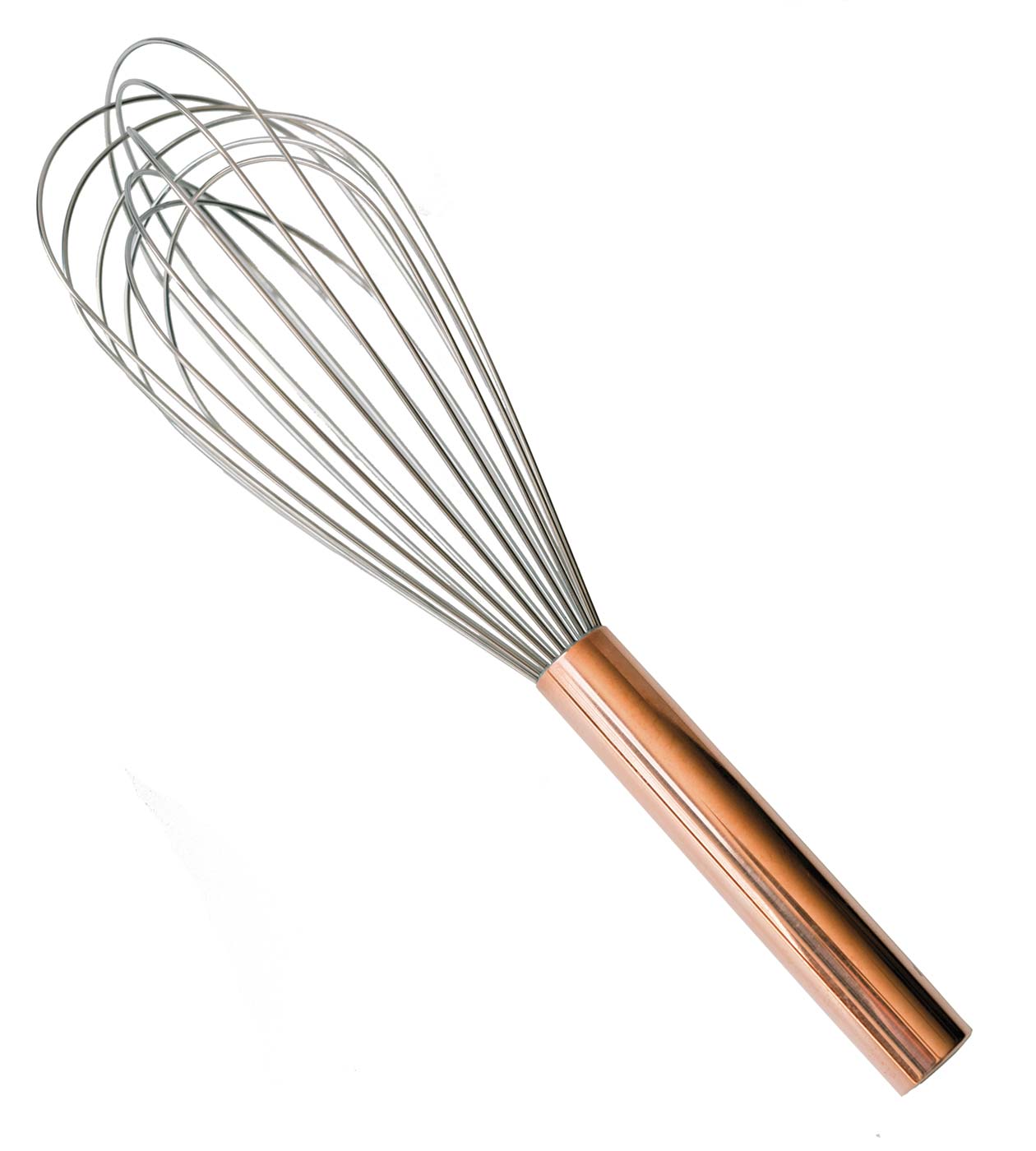 Balloon Whisk
Made in America by Best Whips USA, this gorgeous 12-inch balloon whip is as good as those sold in the high-end Beaune cooking shop—even better as there's no exchange rate or international shipping. There's really no better way to whip cream than by hand. The copperhandled balloon whisk is available at Zest in Billings or online at zestbillings.com. You can also find Best Whips at The Kitchen Shop on Main in Livingston.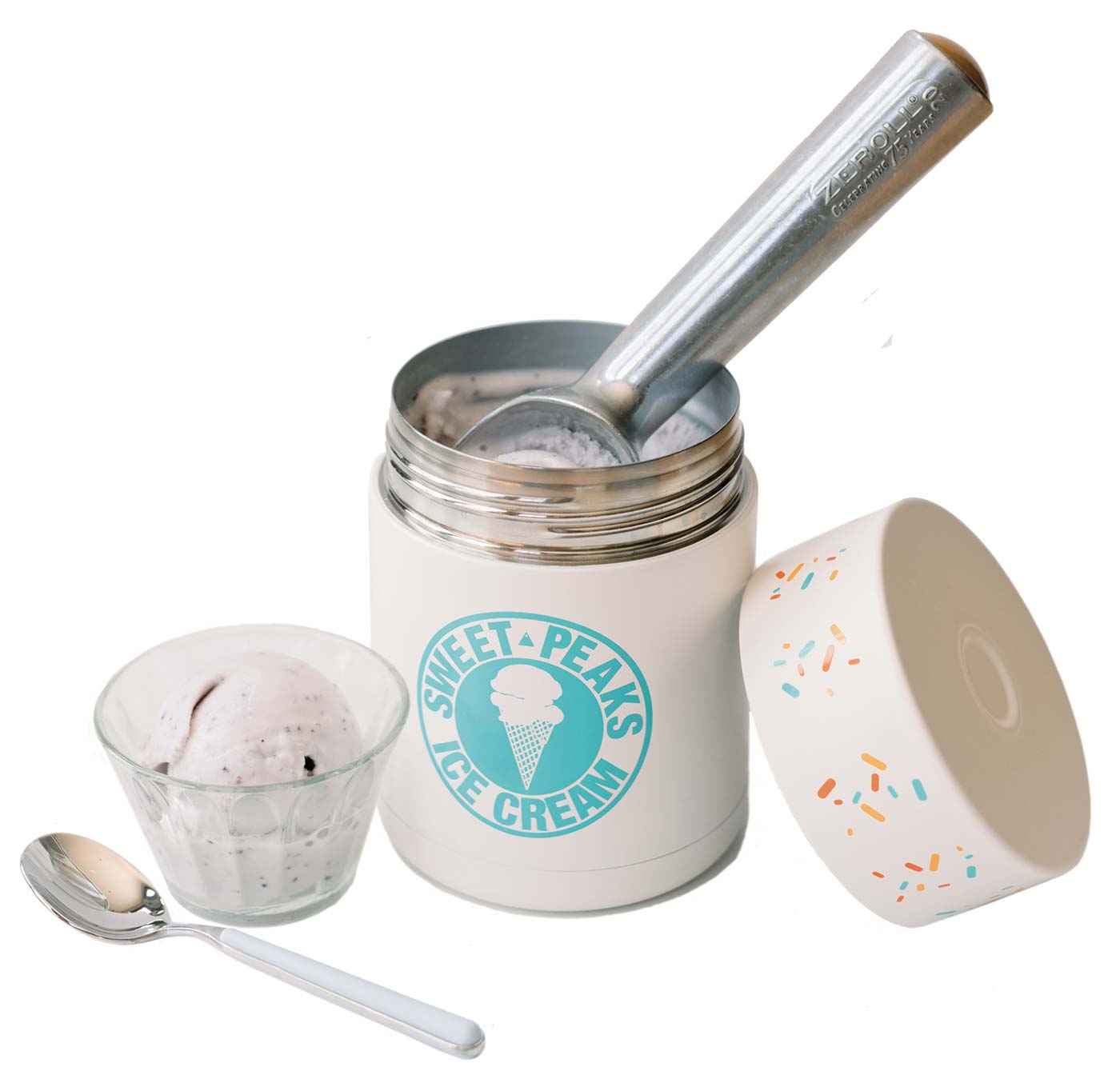 Reusable Pint Canister
This canister gets you a discount every time you buy a pint of ice cream at Sweet Peaks, with the added bonus that it produces zero waste. Choose white or black; both come with sprinkles. Its widemouth design is easy to use and leak-proof so no worries about making a mess. Available at Sweet Peaks Ice Cream.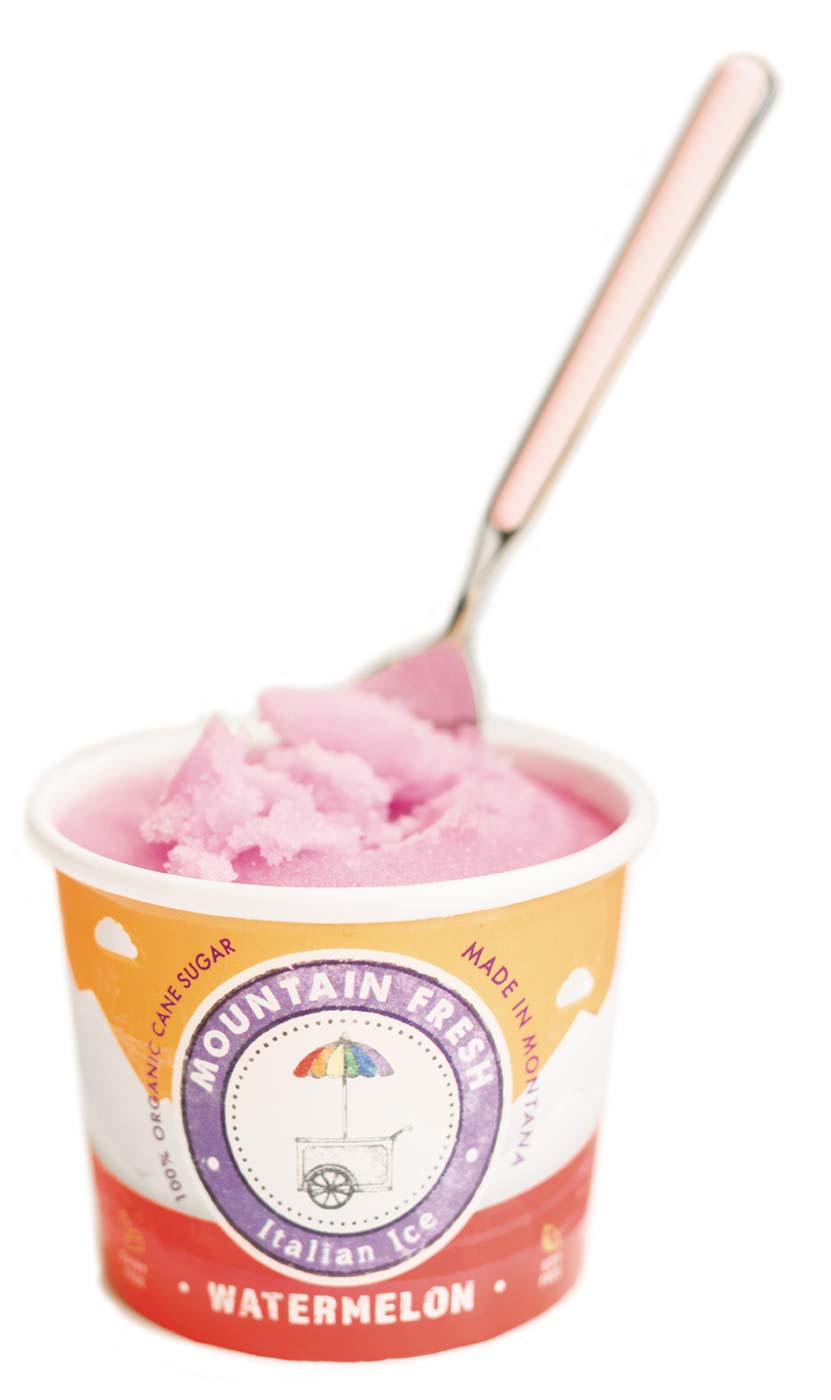 Watermelon Ice
Like a frozen agua fresca made by someone who knows how to craft extra-delicious flavor combinations, Mountain Fresh Italian Ices are made with cane sugar, fruit juices, and natural flavors and colors. They are a special treat you can feel good about. Available at Bozeman Oil & Vinegar, other local retailers, and at the Bozeman Bucks baseball games.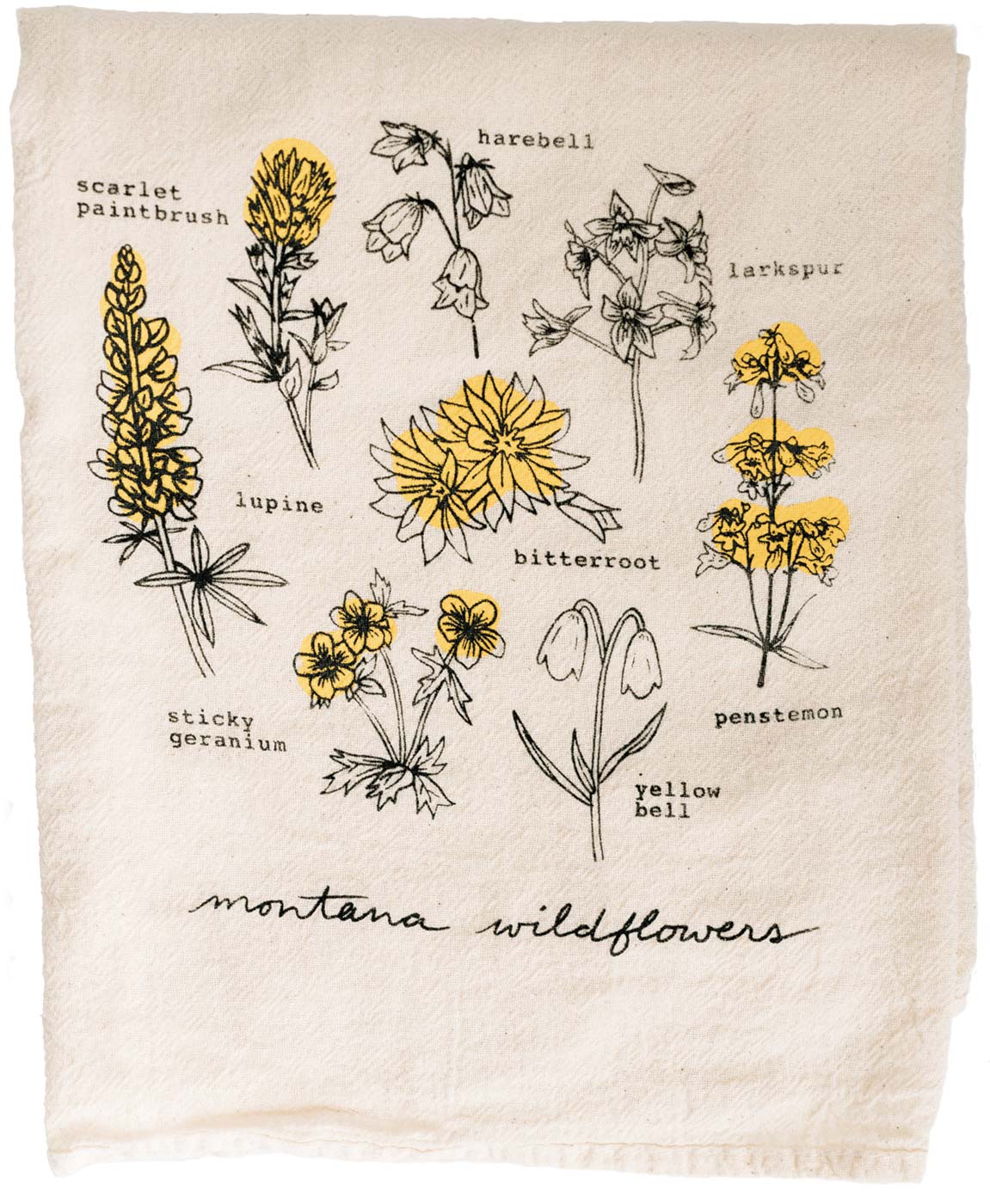 Wildflower Dish Towel
Flour sack towels are the best in the kitchen—super absorbent, quick drying, and with designs like this wildflower print from the artists at Intrigue Ink, something you're happy to have out on the counter. I drape mine over a good-looking wine bottle within easy reach of the sink. Available at Intrigue Ink in Bozeman and online at intrigue.ink.

Viognier Pet-Nat
This pleasingly dry sparkler from Bodega Stella Crinita boasts lemony acidity and a slight bitter almond finish. "Pet-Nat" is short for the French pétillant naturel and refers to a naturally sparkling wine made in the ancestral tradition of bottling while the wine is still undergoing fermentation. It takes finesse: Bottle too early and you end up with exploding bottles, too late and you end up with flat wine. Available at Vino per Tutti in Bozeman.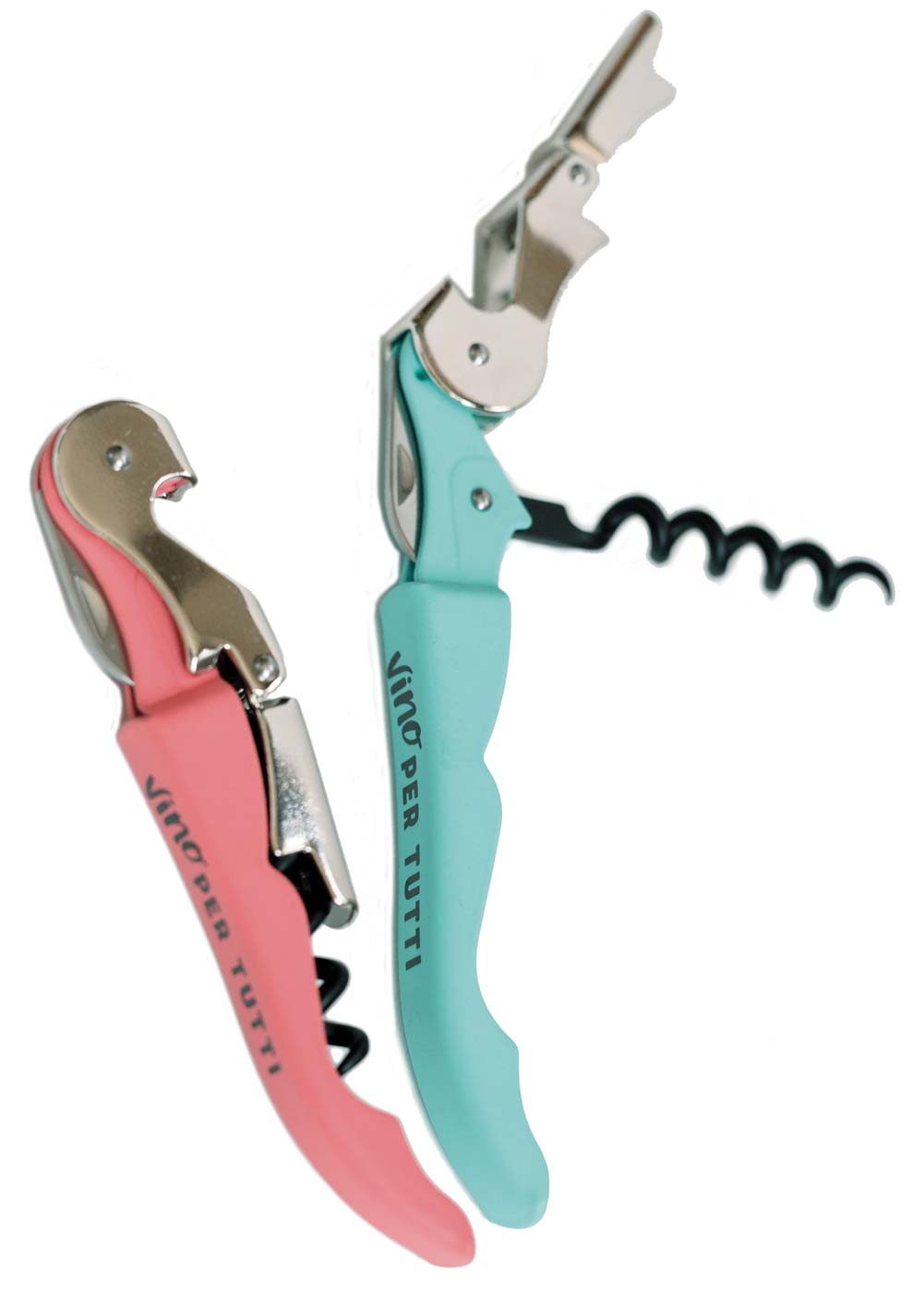 Vino per Tutti Corkscrews
Manage tough cork angles with ease using this genuine two-step waiter's corkscrew. You need two: one in the kitchen and one in your gearbox or picnic tote. It also claws the cap off beers, Pet-Nats, and pesky kombuchas without screw tops. Available at Vino per Tutti.