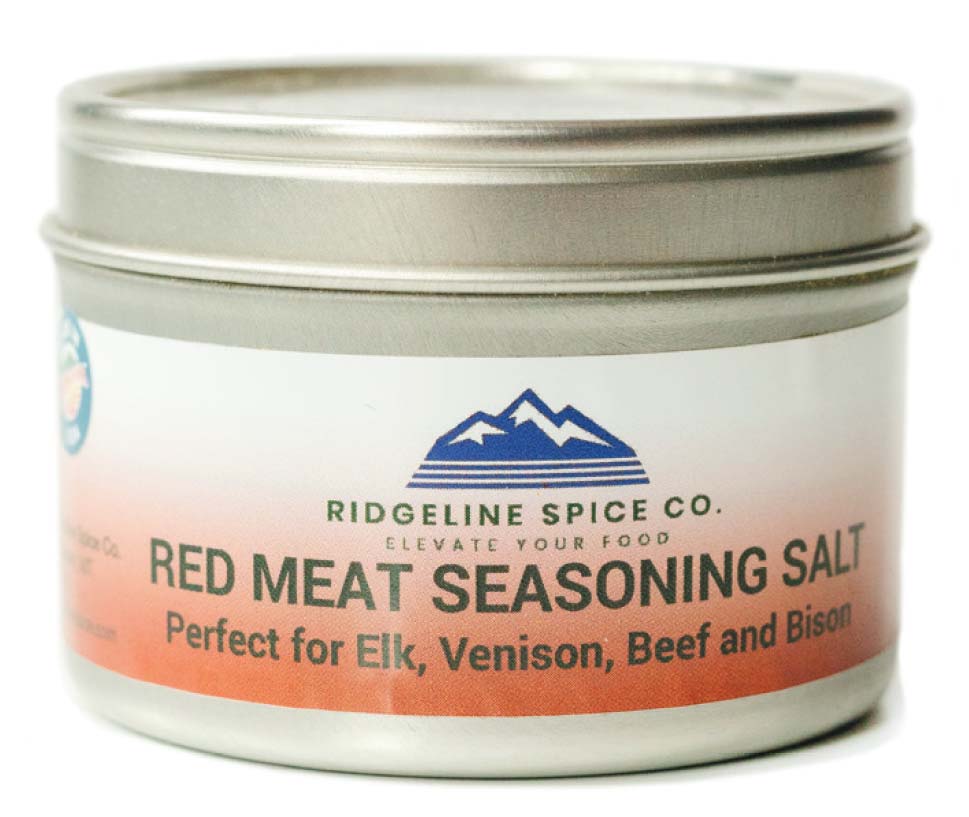 Red Meat Seasoning Salt
Red wine salt? Yes, please! Add thyme, rosemary, and just the right amount of garlic and you have a sprinkle that is great on wild game, burgers, beef, bison, and lamb—even chicken and sweet potato fries in my book. Available at Root Cellar Foods online market and direct from Ridgeline Spice Company at local farmers markets and online at ridgelinespice.com.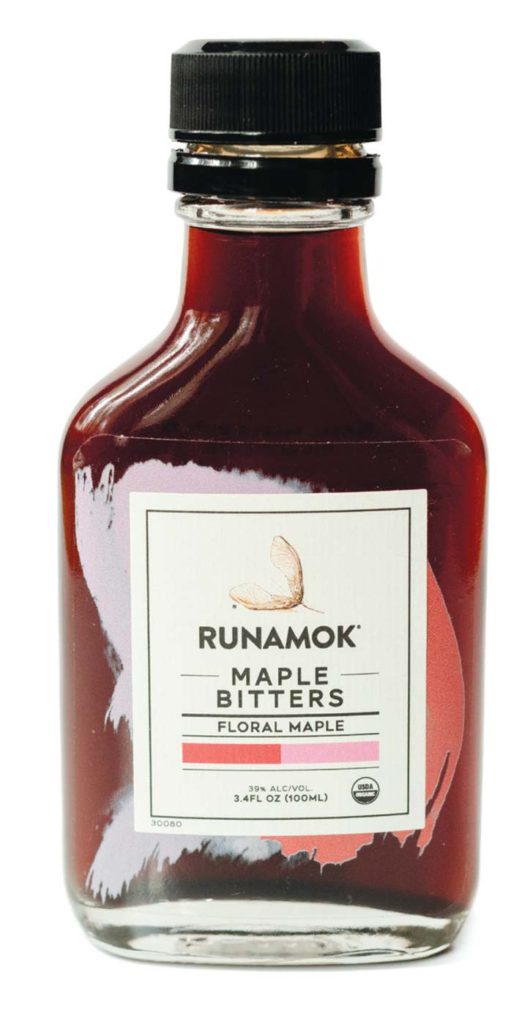 Runamok Maple Bitters
Add a few drops to your cocktails, ginger ale, or even a soothing warm mug of cider or orange juice if you've got a pesky head cold. The complex flavors in bitters are to be enjoyed and experimented with so don't let them languish in your cupboard—get them out and use them. Choose Floral, Orange, or Aromatic Maple Bitters from Runamok and have fun adding hints of spice to your drinks (and crème brûlée). Available at Olivelle in Bozeman and Copper Moose Oil & Vinegar in Livingston.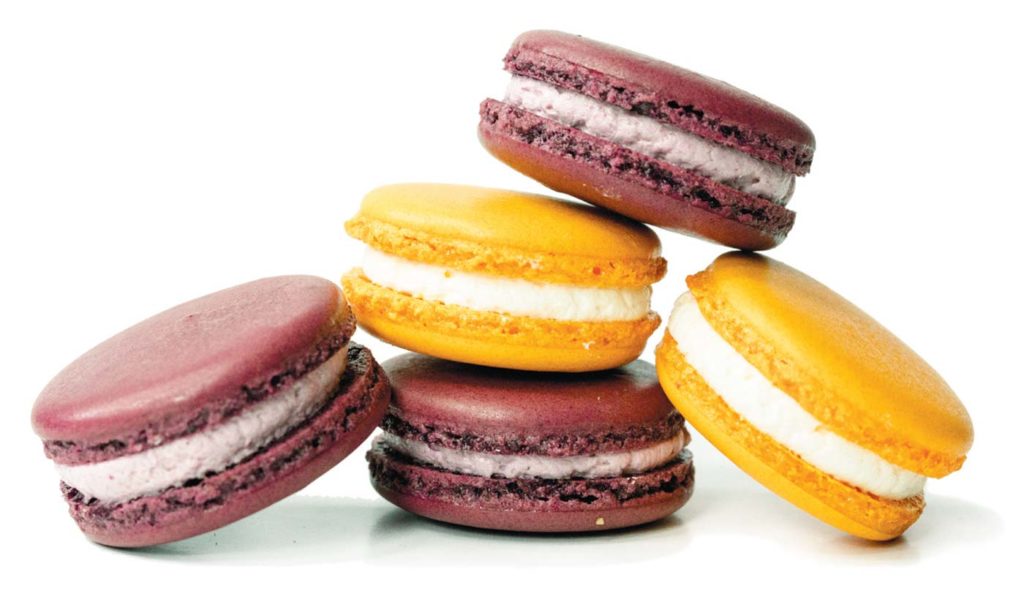 La Châtelaine Macarons
Down in the budding French Quarter of Bozeman, pastry chef Sabi Schaeffer has been working on La Châtelaine's macaron recipe this past summer and I'd say she has them mastered. Modeling here are passionfruit and cassis, and the beautiful colors are just part of their appeal. Keep them frozen when you bring them home; they defrost in a couple minutes at room temperature. Available at La Châtelaine.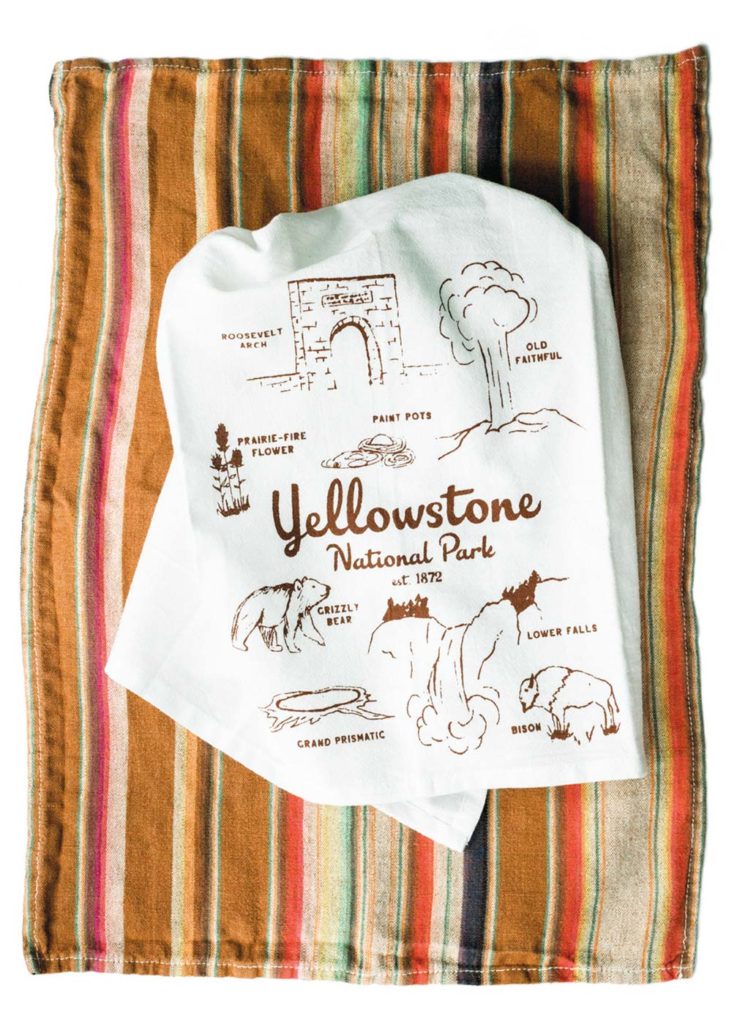 Yellowstone Flour Sack Towel
Flour sack towels are the best in the kitchen because of their absorbency and easy-care nature. Add fun designs created and screen printed by local artist and business owner Jen Ford and you've got a functional pick-me-up or gift to mail off to friends and family. Available at Th e Coin Laundry in the Emerson, online at thecoinlaundryprintshop.com, and at select local shops like Labellum and Hattie Rex.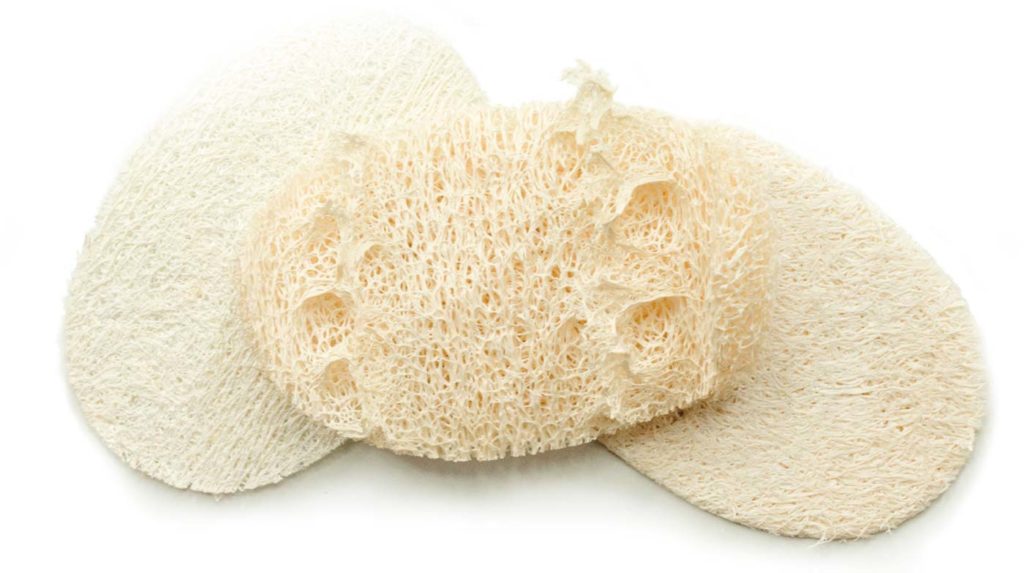 Dishwashing Eco-Sponge
Not just for showers anymore, loofah scrubbies puff up when you get them wet the first time, work great for weeks, and go in the composter when they're done, unlike most sponges that use plastic (sadly, even those made with walnut shells). For best results, keep your loofah well rinsed and let it air dry between dishwashing sessions. Try those made by Earth & Daughter, which are available through their online retail channels, or try loofahs from earthahead.com or memotherearthbrand.com.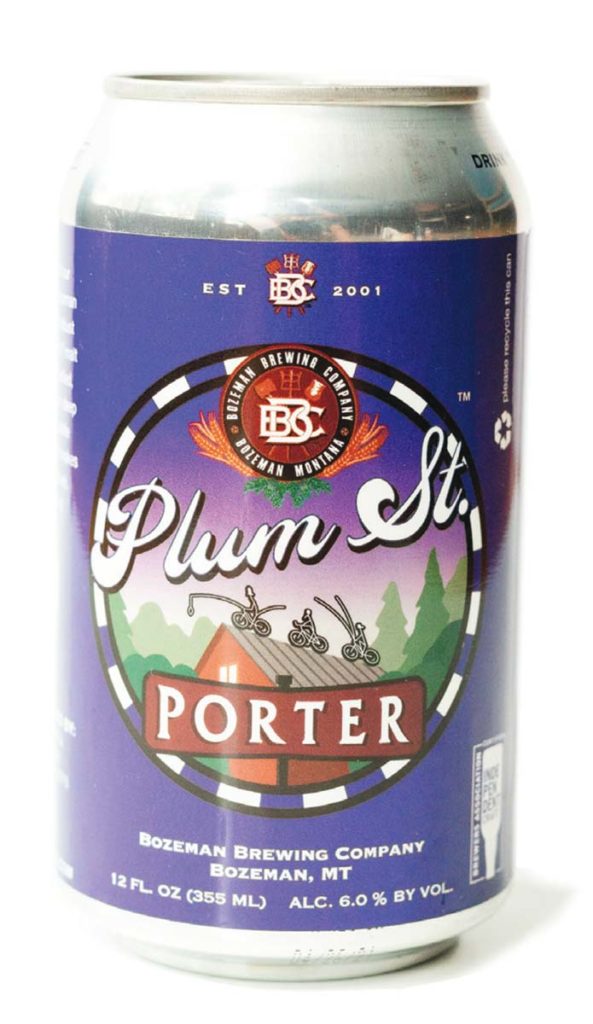 Bozeman Brewing Company Plum Street Porter
Lighter-bodied than Guinness but with similar roasty flavors and smooth texture, this is a great beer for you coffee lovers out there and just what you need to make a stout gingerbread as we did in last fall's issue. Available at Town & Country Foods, Rosauers, Bozeman Community Food Co-op, and direct from the brewery on Broadway Avenue near Plum Street in Bozeman (curbside pickup also available; order online at bozemanbrewing.com).