Meet some gifted growers near you!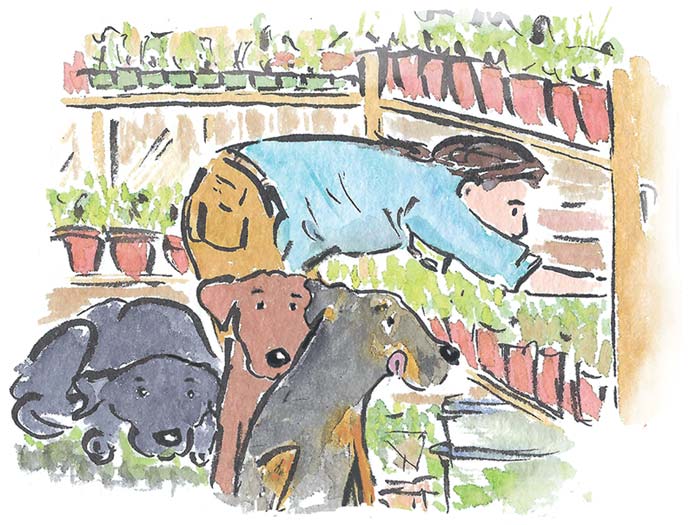 Kris Fitzgerald
Woods Rose Market
Kris Fitzgerald is the owner of Woods Rose Market, a natural market and garden center in Livingston specializing in organic, heirloom, and unique veggie starts grown from seeds. She also runs a landscape-maintenance business and tends to a home garden and greenhouse.
Tip: "Start with your soil! Compost, compost, compost."
kris@woodrosemarket.com
@woodrosemarket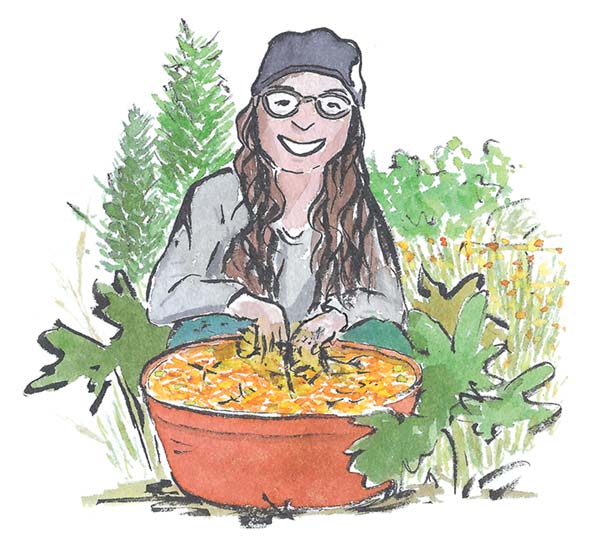 Annalisa Pedraza
Rising Crane Permaculture
Annalisa Pedraza is the owner of Rising Crane Permaculture. She teaches people how to sustainably grow delicious and nutritious food.
Tip: "Don't be afraid to try! If it doesn't turn out the way you'd hoped, you didn't fail—you received an opportunity to learn."
risingcranepermaculture.com
@risingcranepermaculture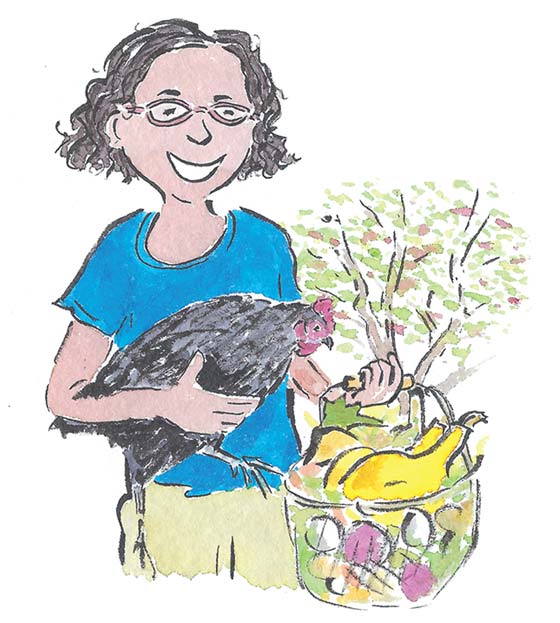 Kareen Erbe
Broken Ground
Kareen Erbe is the owner of Broken Ground. She is a garden designer, consultant, and edible-landscape educator, helping people learn how to grow their own food and live more sustainably.
Tip: "Start small and 'grow into your garden' as your skills and knowledge increase."
brokengroundpermaculture.com
info@brokengroundpermaculture.com
@brokengroundmt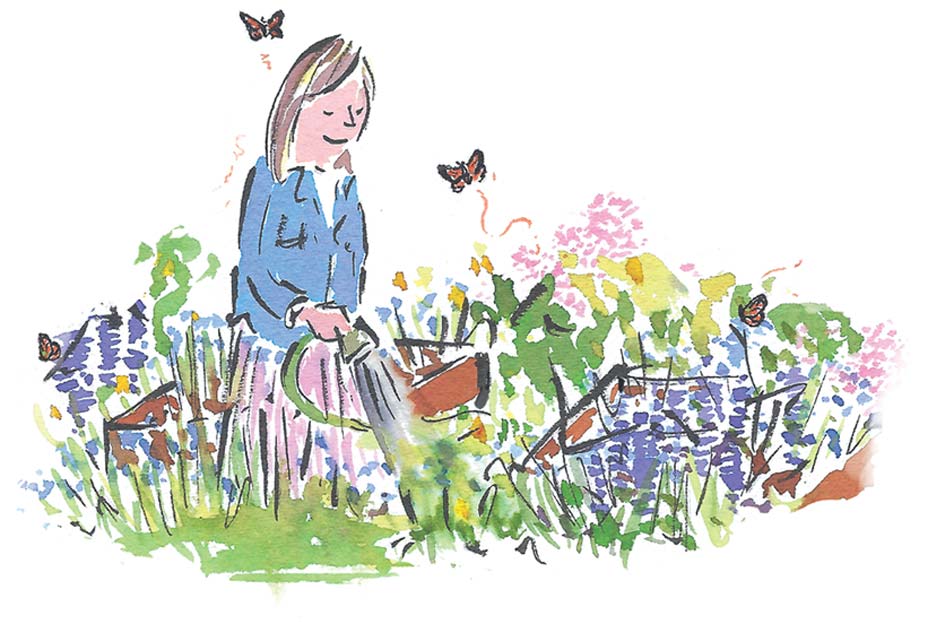 Barbara Earnest
Ohma's Reuseable Hemp Bags
Barbara Earnest is a professional gardener and the owner of Ohma's Reuseable Hemp Bags. Both Businesses are focussed on reducing pesticide use, promoting sustainable food systems, and supporting the health and habitat of Monarch butterflies and other insect pollinators.
Tip: "Follow directions when planting to ensure proper conditions for success."
savemonarchsnow@gmail.com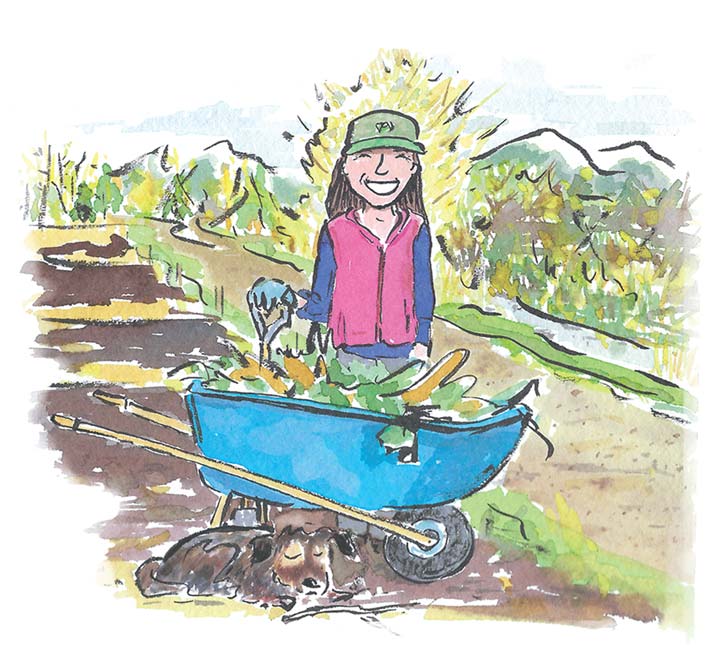 Barbara Rusmore
Barbara Rusmore is a nonprofit consultant and landscape painter. She grows vegetables and annual flowers at the Langohr Community Gardens, and shade-tolerant, pollinator-friendly fruit trees and flowers at home.
Tip: "Get a community garden plot—it's a great way to learn cool info from fellow gardeners."