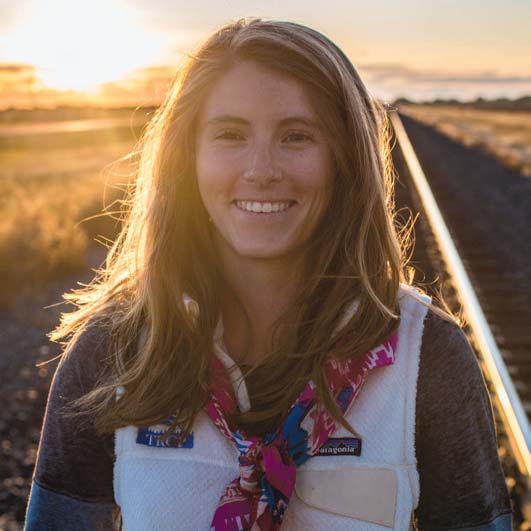 Harvest is a long-awaited ritual for those who've placed their heart in the soil.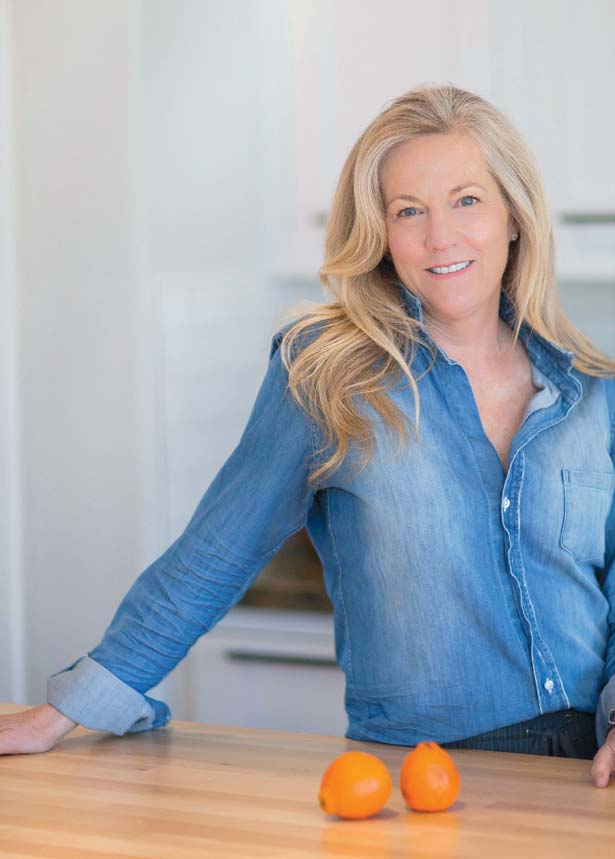 When the pandemic came to our valley, it would have been easy for me to have Edible Bozeman take a break.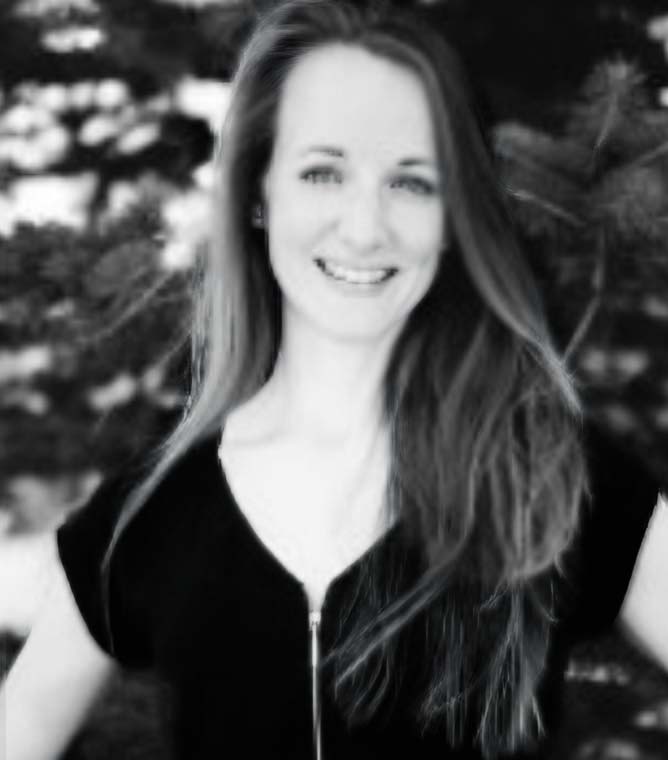 Here, our chefs, ranchers, brewers, bakers, growers, canners, food-nonprofit organizers, and coffee-roasters seem to say. This is for you.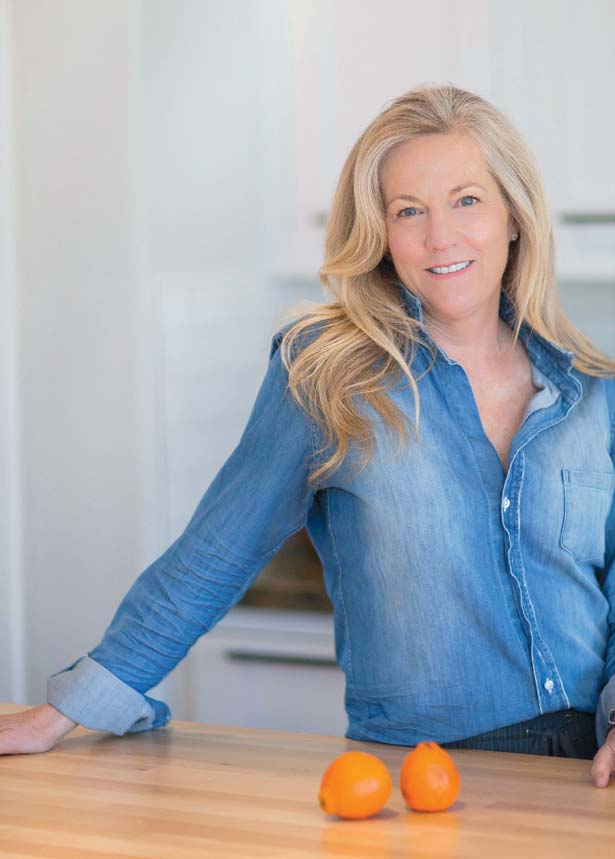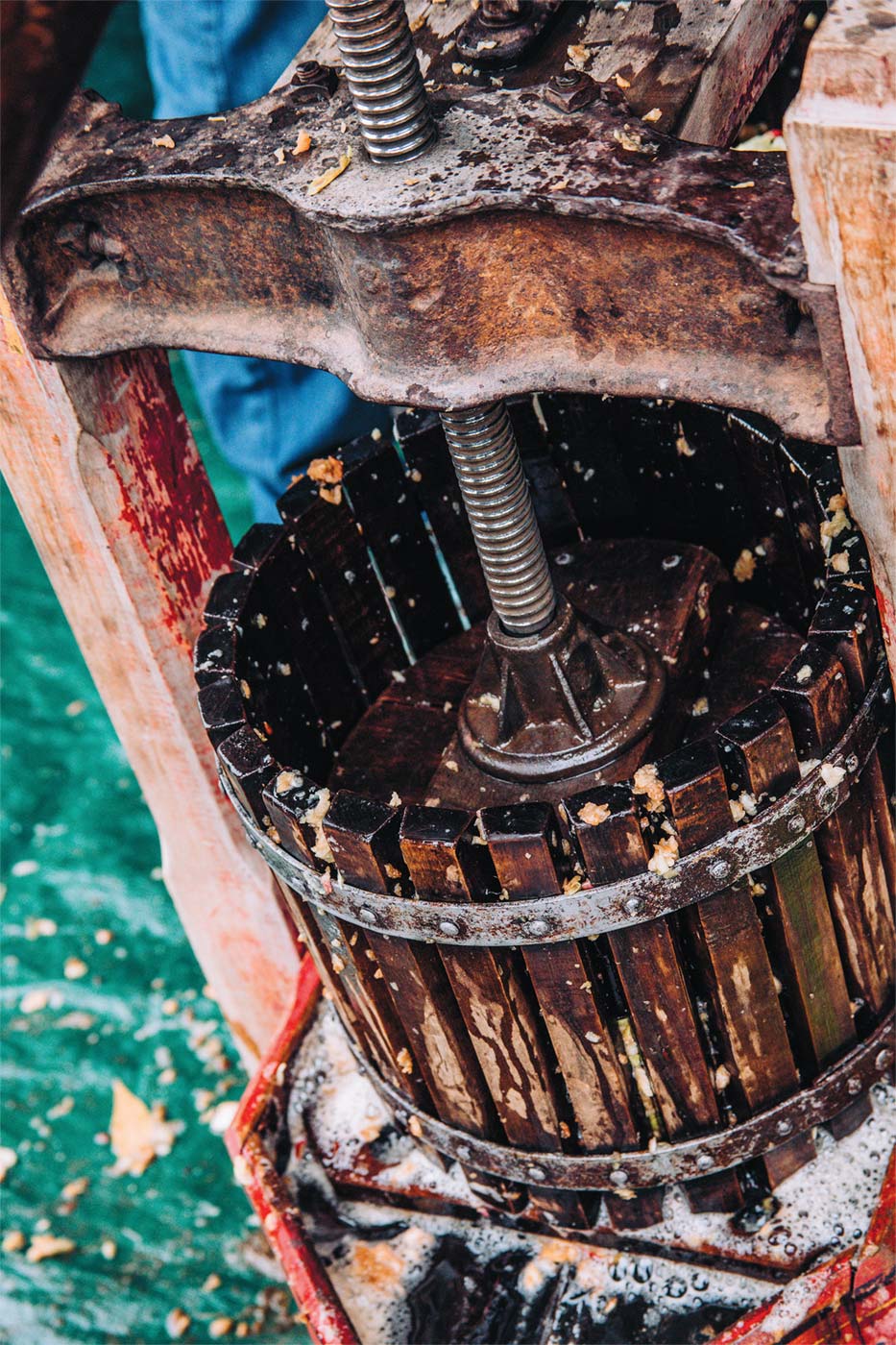 Cider Pressing at Gilman 1H Cattle Company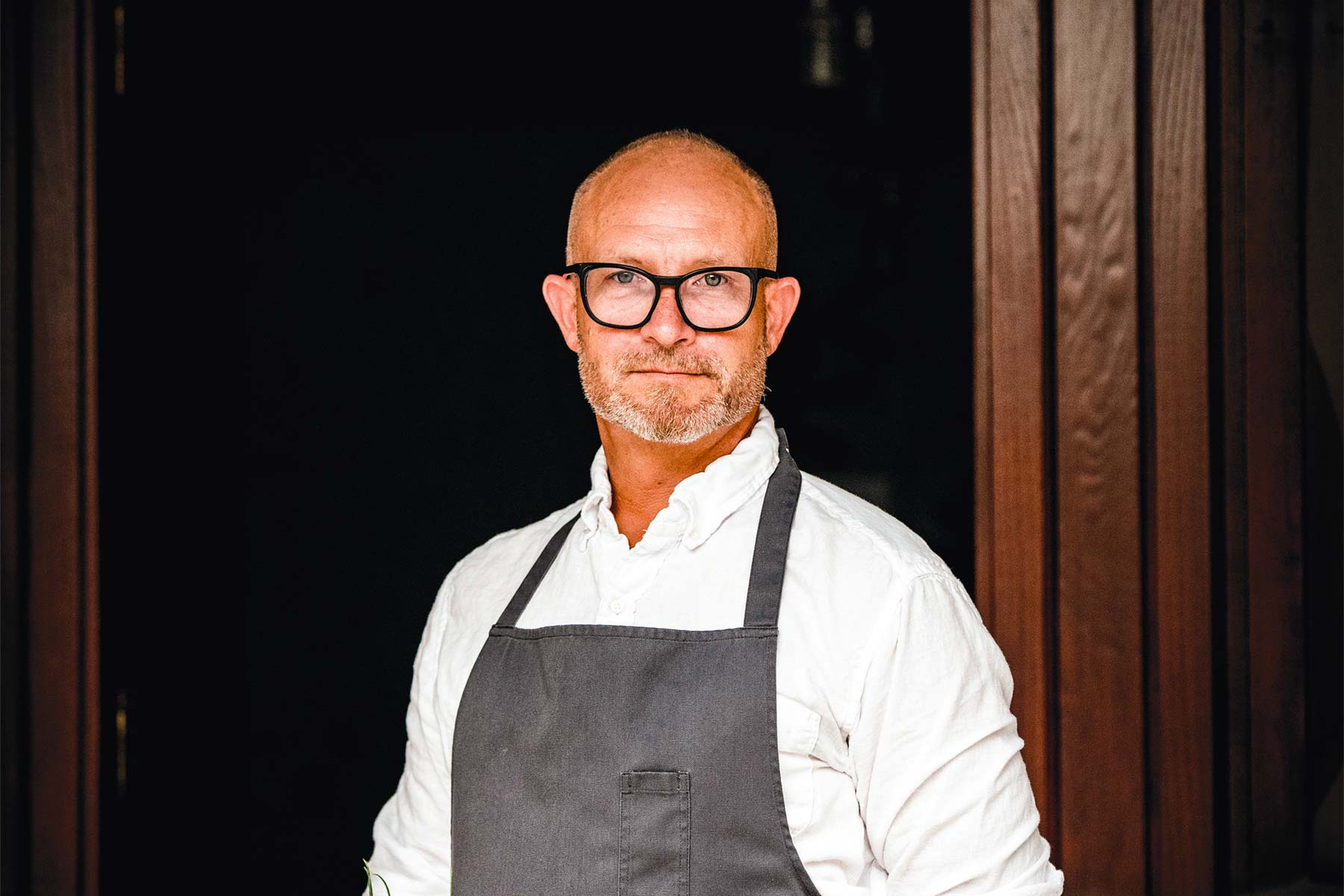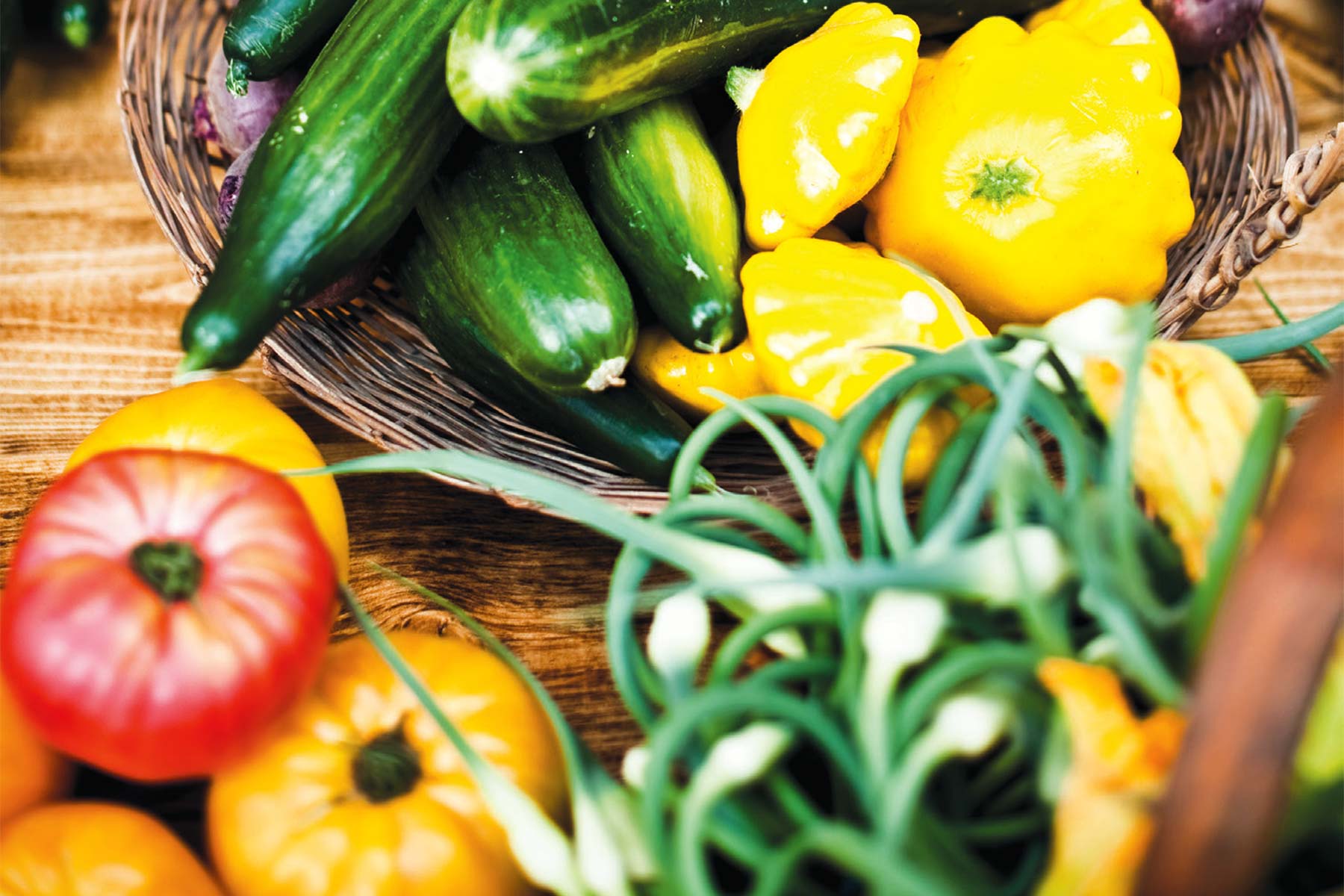 It's not so mysterious after all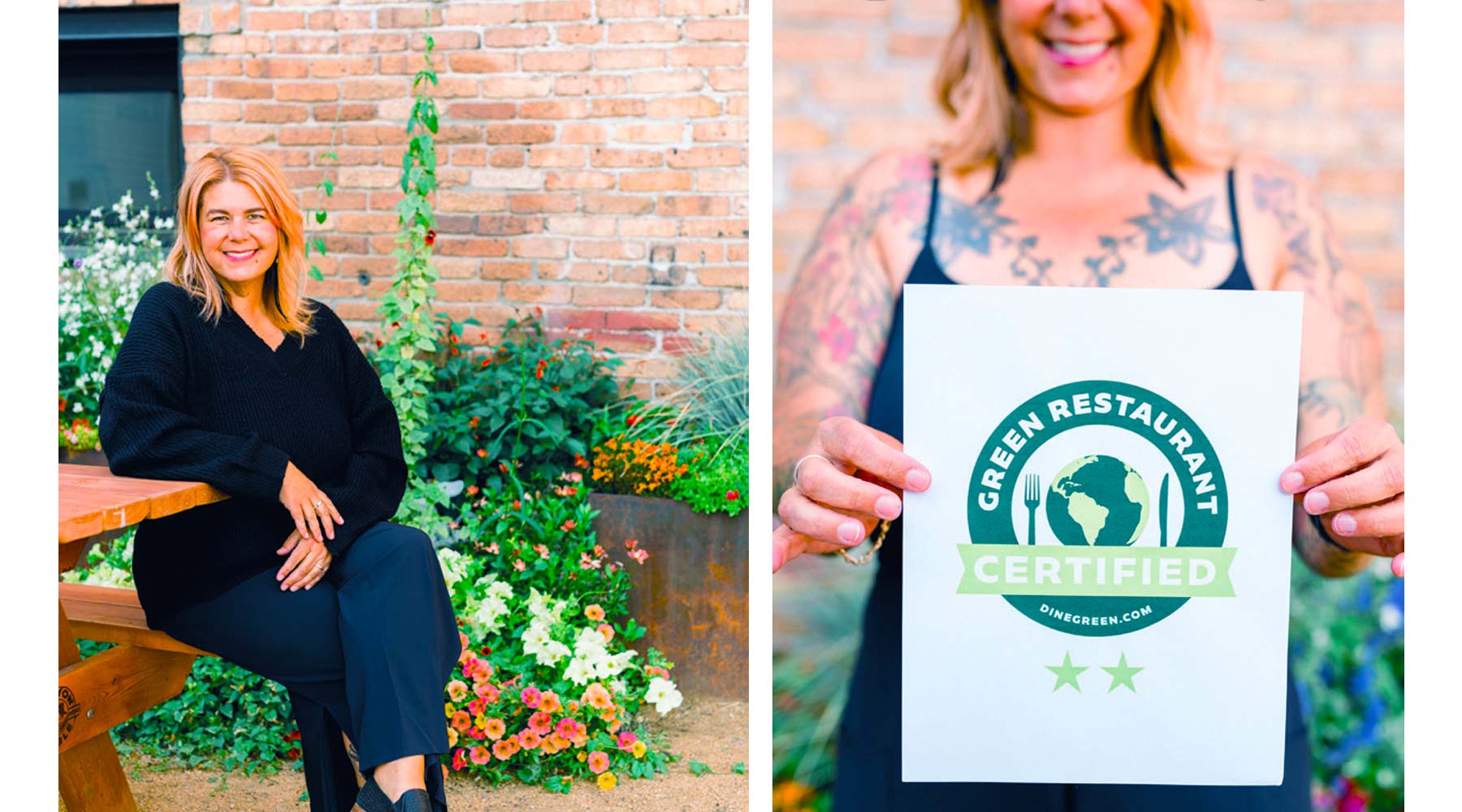 Serena Rundberg at Inspired Madess looks to combine delicious food with eco-concious practices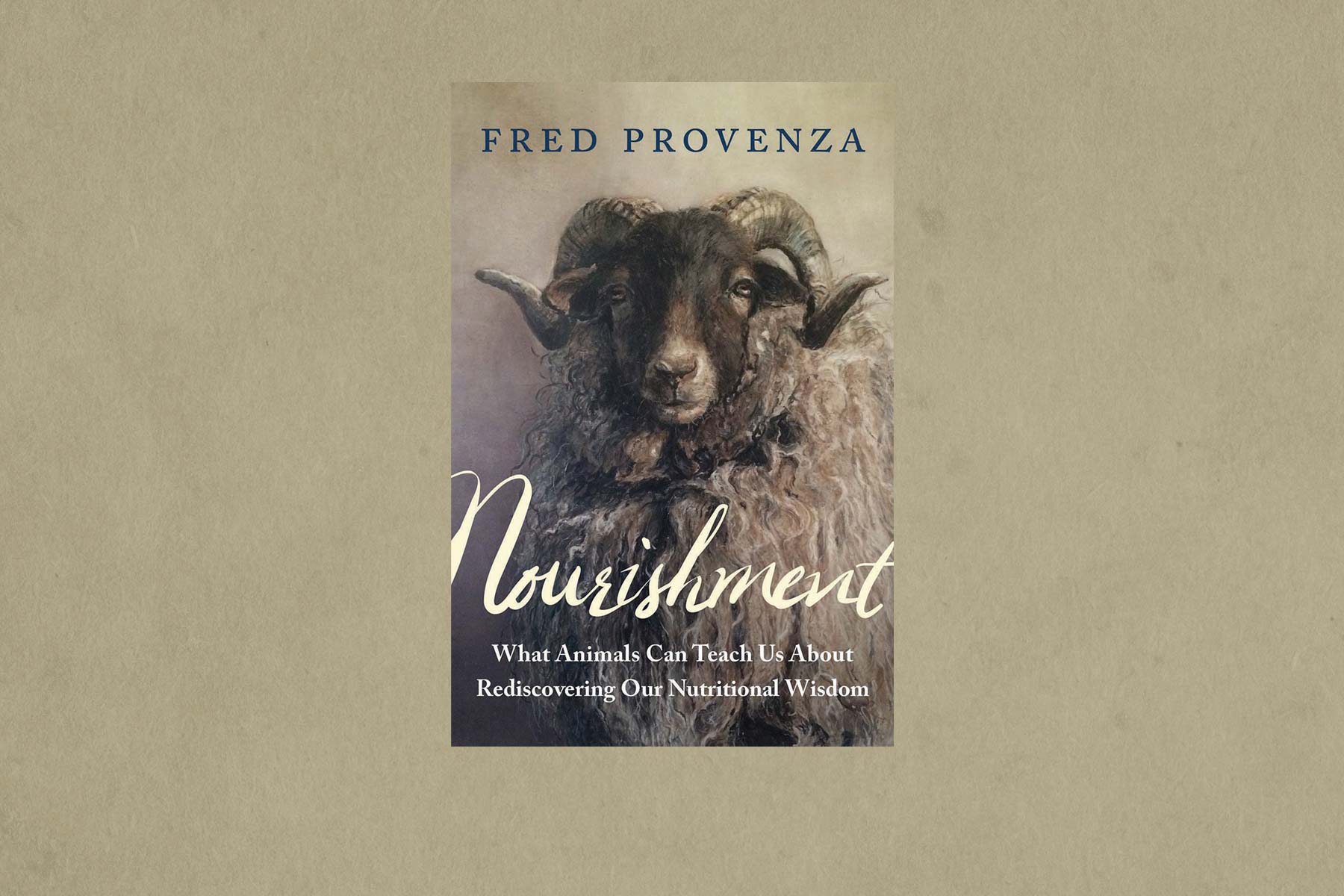 What Animals Teach Us About Food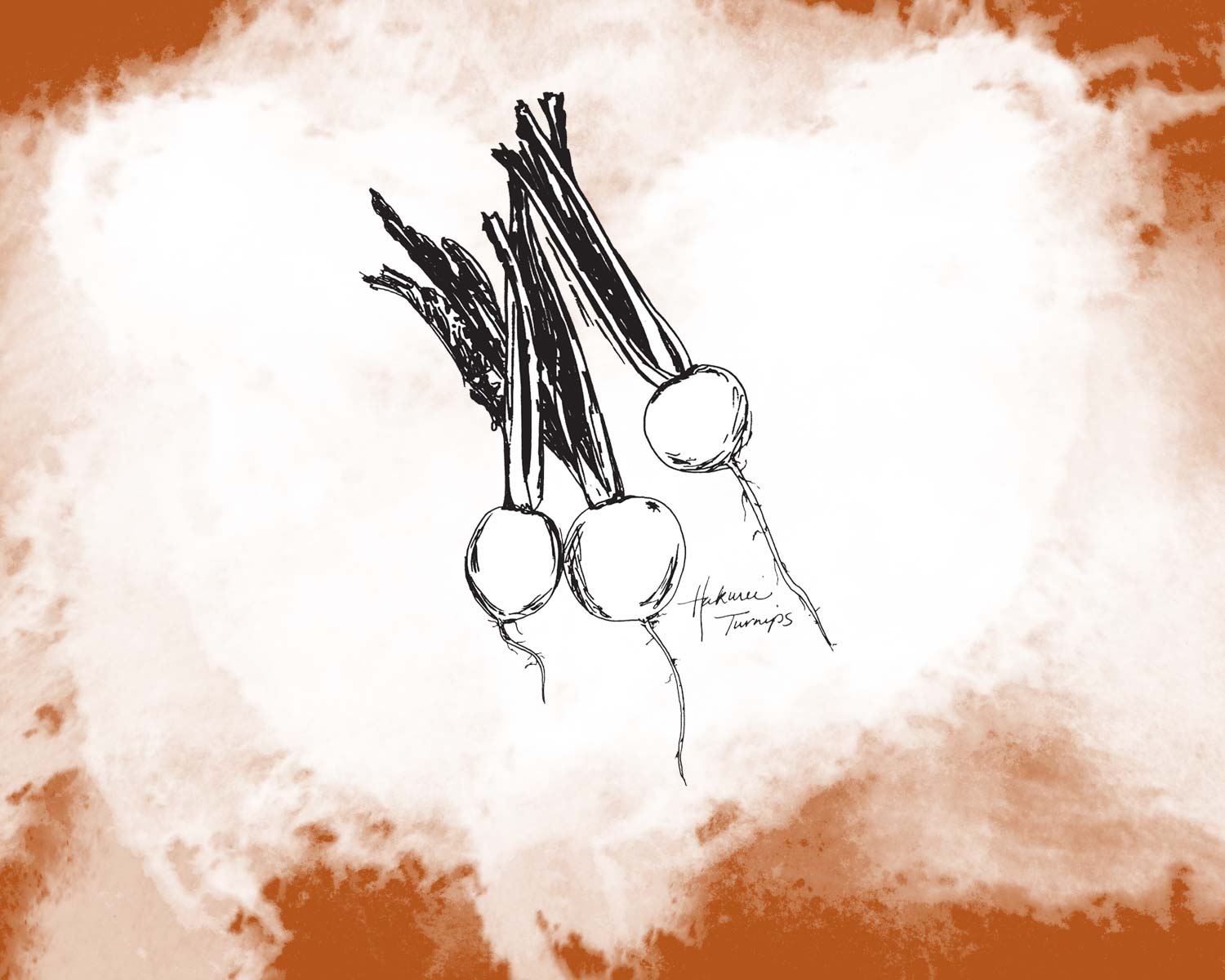 Turnips, Apples & Green Tomatoes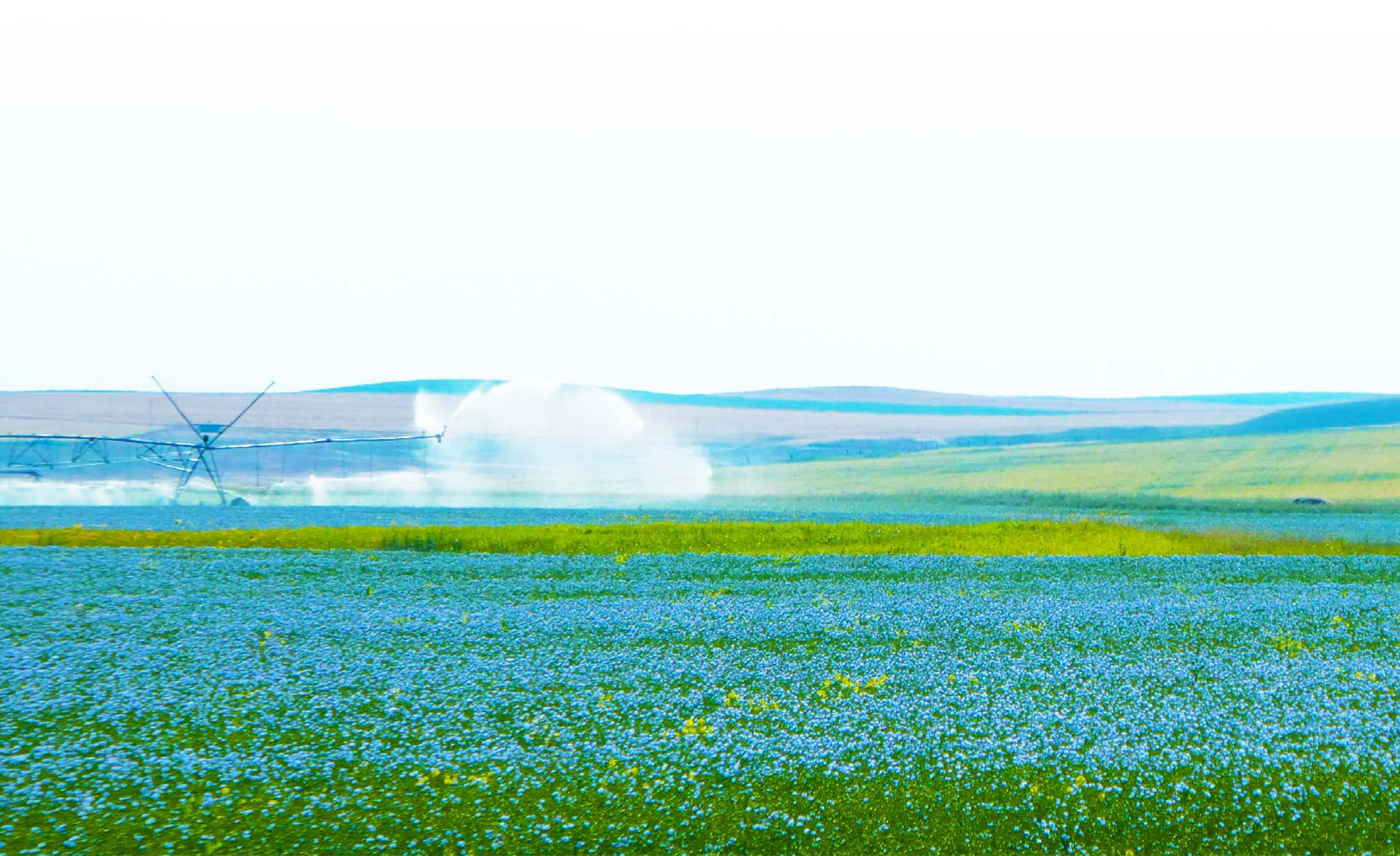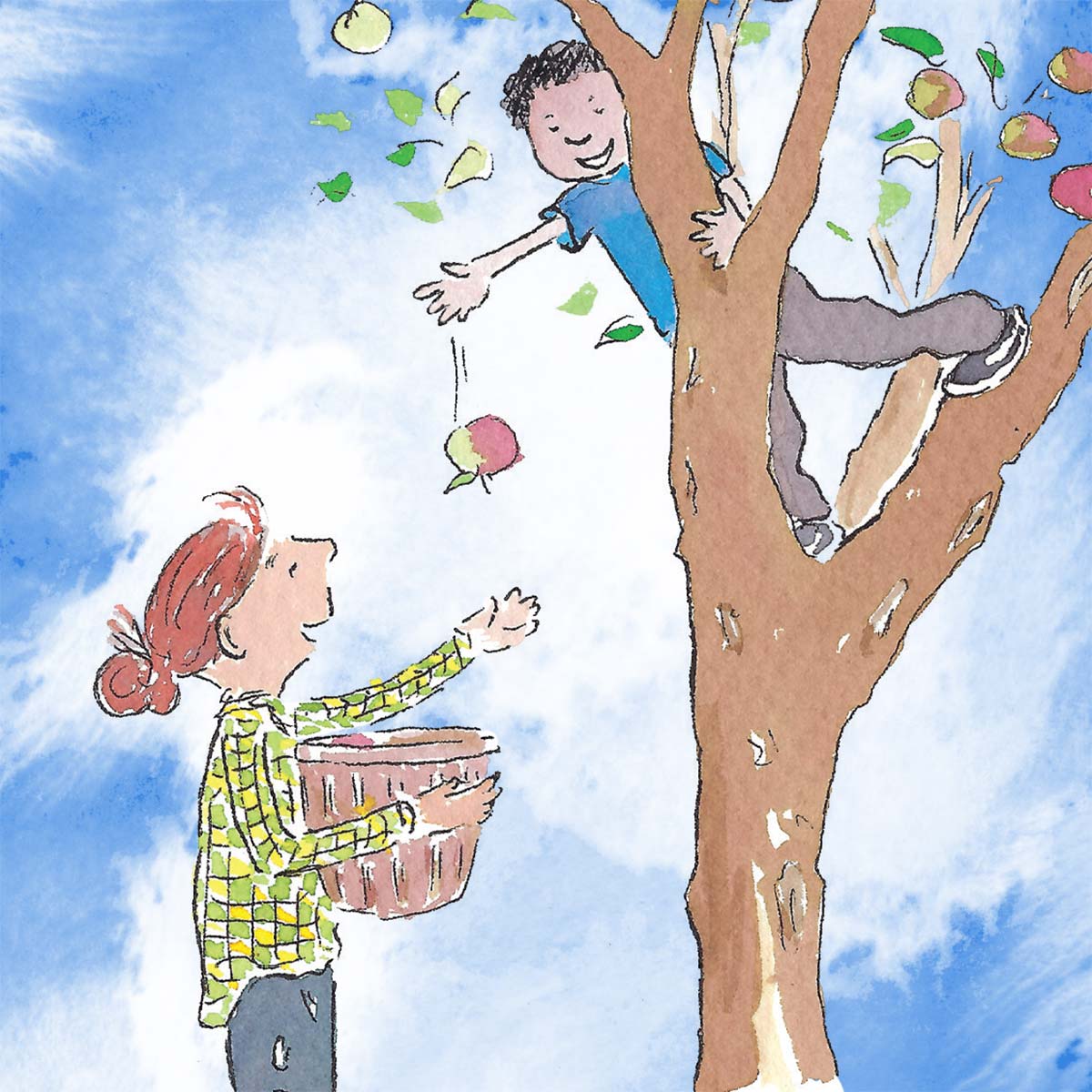 Harvesting From the Neighborhood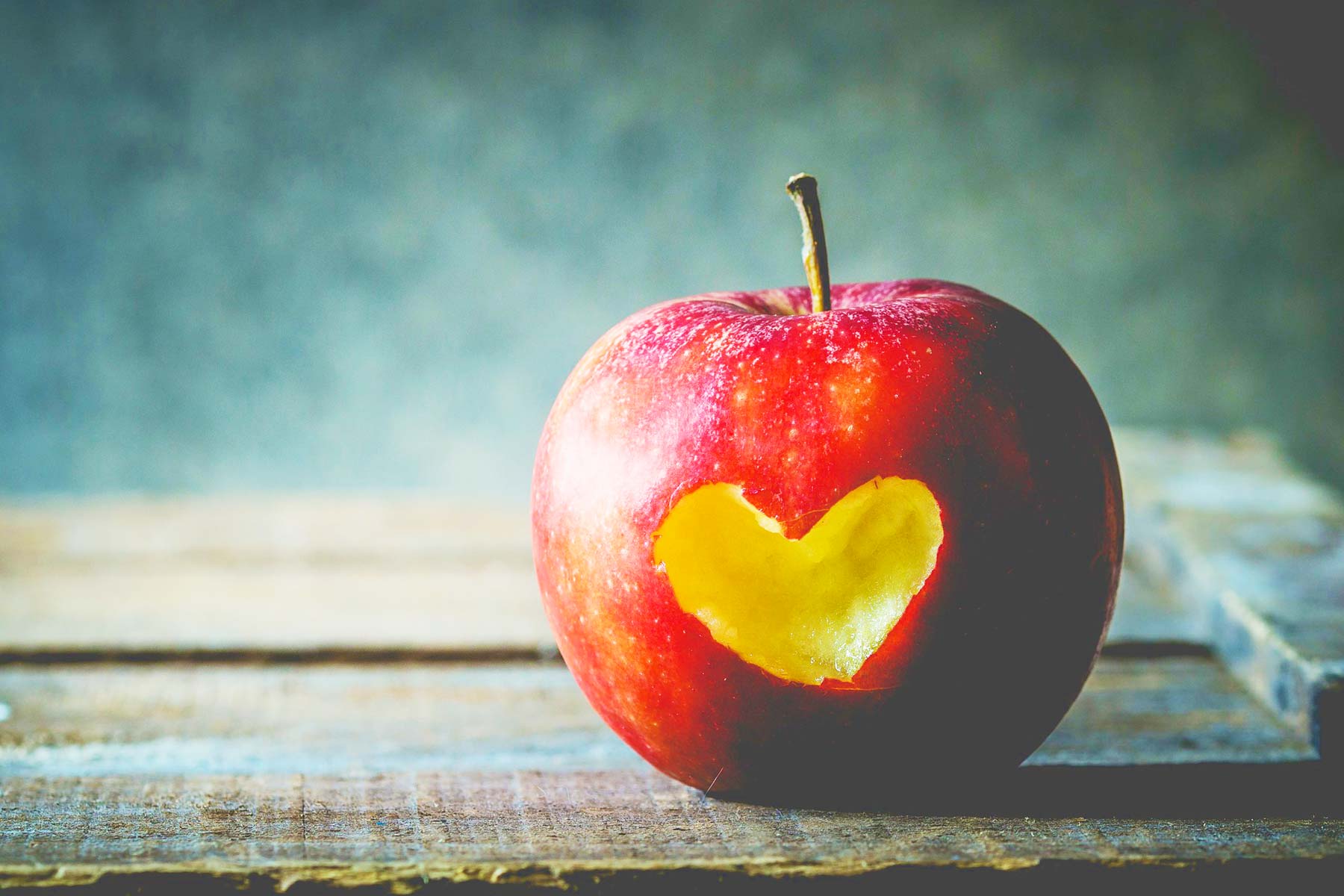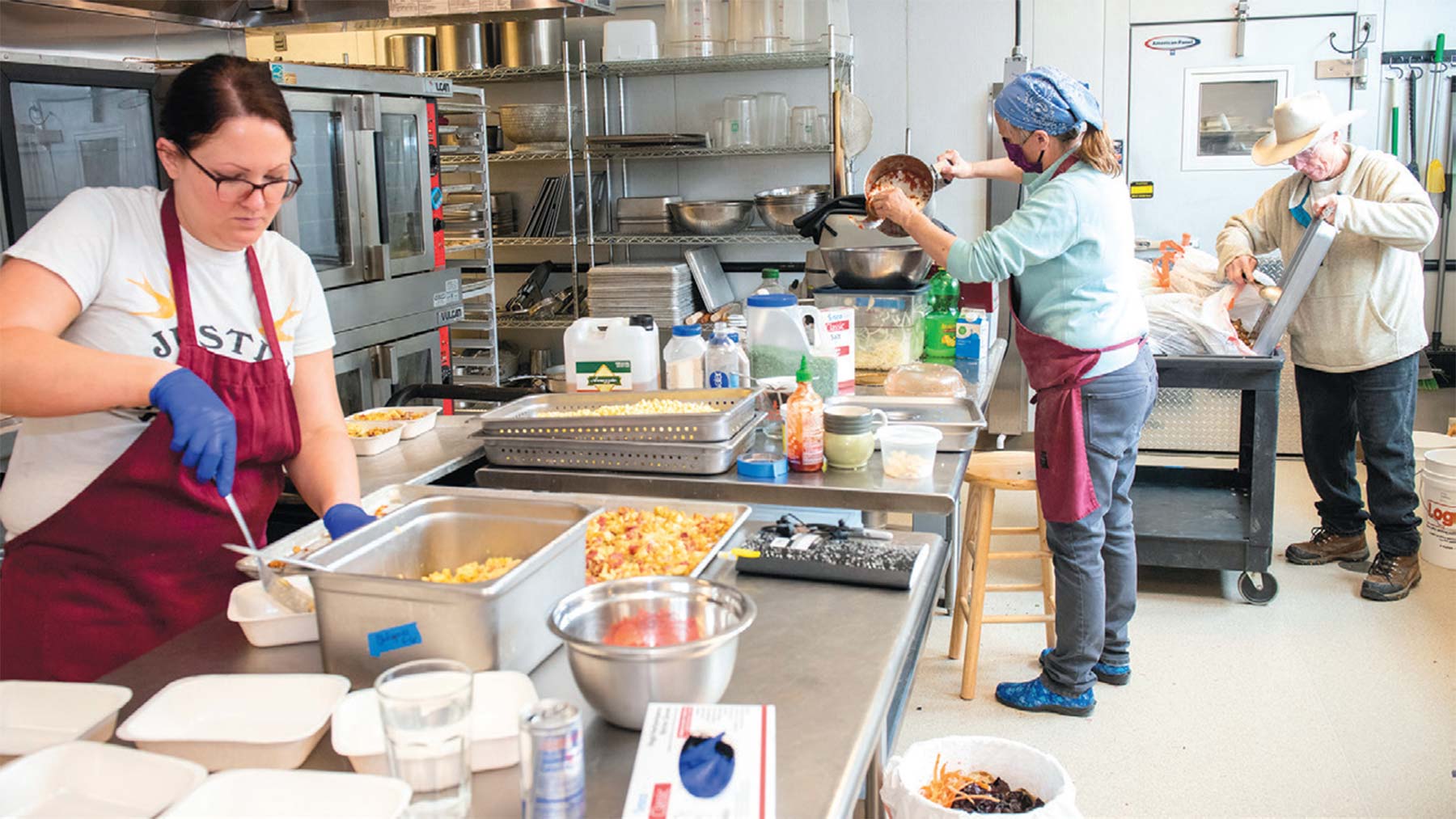 Study Considers Future Food Center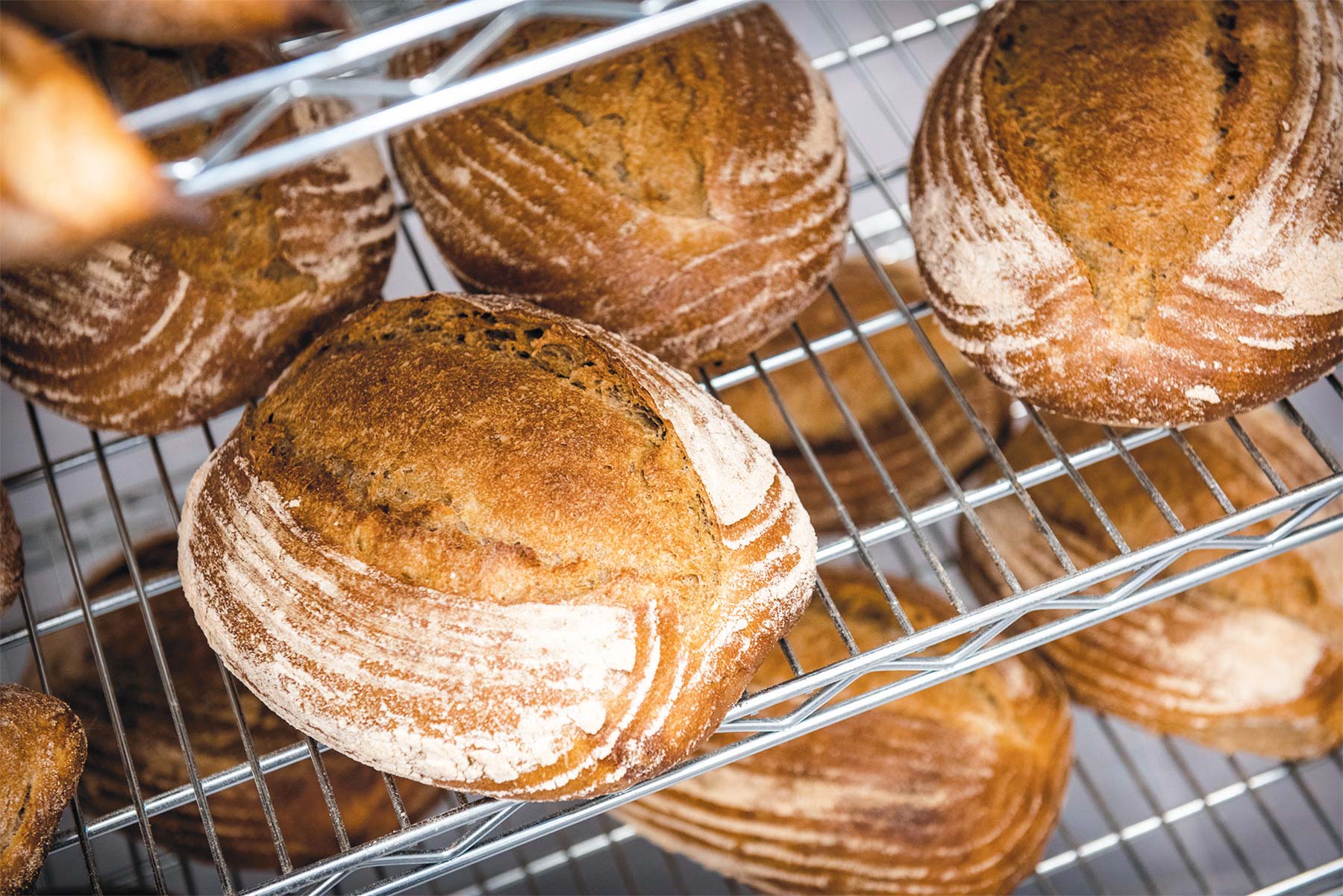 The Livingston Food Resource Center