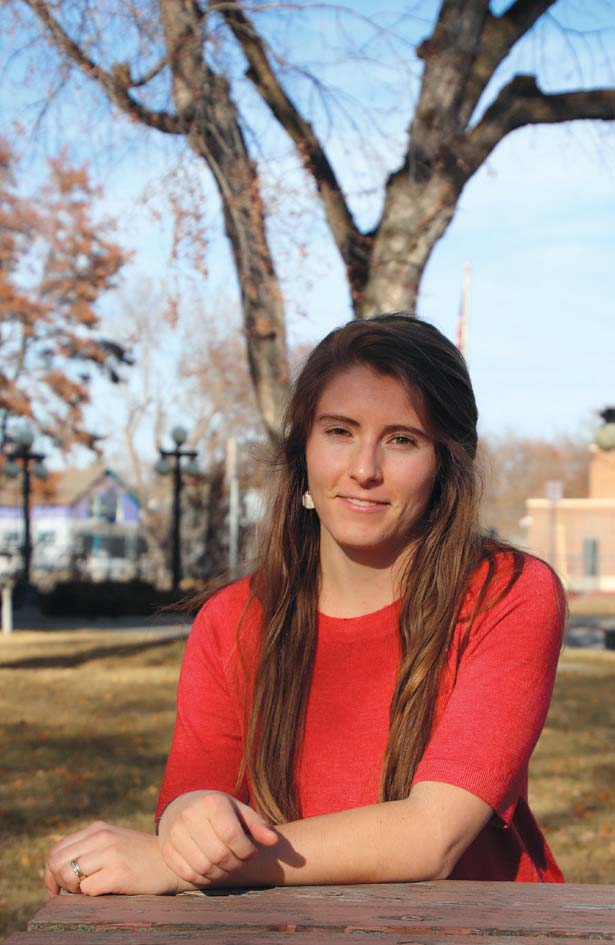 Among my most favorite places are the ribbon of fields that follow the Yellowstone River in Paradise Valley just north of Yellowstone National Park and the quiltwork of grounds that stretch out from beneath the toe of the Bridger Mountains around the community known as Springhill. These two places showcase the fabled "Big Sky Country." They're where my husband and I learned to know each other, they boast rich agricultural heritage, and they are a mecca for wildlife.
There are so many spaces like these across the West. Fortuitously, many lie within the administrative borders that define the Treasure State—147,000 square miles in which a mere 1 million people reside. Preserving this treasure— the unimpeded views, the clean air, clean water, and fertile soil that is the backbone of this area's food production industry—is inextricably linked to maintaining the working lands that preserve the open space. After all, it is these large swaths of private land that serve as a bridge to the untrammeled wilderness that is public land—not only good for people, but absolutely necessary for the future of healthy wildlife.
Recently I had a conversation with rancher Malou Anderson-Ramirez, who lives on her family's multi-generational ranch in Tom Miner Basin near the head of Paradise Valley. She, along with many others, has been engaged in trying different management practices that are both sustainable and good for business; things like regenerative agriculture that focuses on soil health, and experimenting with tools and techniques that support coexistence and biodiversity on wild and working landscapes.
As the editor, I would be remiss not to recognize the hurdles that come with producing food in Montana.
She reminded me of something: So often, when people drive through these open landscapes dominated by ranching operations and farms, they forget that it's the ranches and farms that often house the elk, deer, and grizzly bears they love to see.
"Don't forget that not only are they housing them, but also they have greater challenges because of the wildlife and they're up against a lot of things that could have a very negative economic effect on their entire operation," she said.
It gives me pause—problems like disease transfer, carnivore predation, or foraging on crops actually jeopardize the livelihoods of the people who are preserving our open space. And yet some welcome wildlife anyway. I'm grateful to those producers who are exploring a way forward that respects and allows room for Montana's native flora and fauna while continuing to provide high-quality meat, vegetables, fruits, and other crops to our community.
Edible Bozeman is a celebration of the vibrant local food culture happening right here in Southwest Montana. We believe in connecting people with the producers who feed them, and we believe that understanding where our food comes from can inform the decisions we make about what we eat, what we stand for, and how we can support our community. As the editor, I would be remiss not to recognize the hurdles that come with producing food in Montana. Awareness is one step toward sharing those burdens.
Jessianne Castle
Editor