Gallatin Valley Blooms
Photo Essay
On my first visit to the Bozeman Farmers' Market one summer, a table full of local flowers stopped me in my tracks. How could these incredible blooms be produced in Montana, with its short growing season and less-than-gentle springs? I was captivated. What I would soon learn is that the hands of the farmers that grow blooms in this valley belong to a dedicated, gritty, and beautiful bouquet of men and women. They all have their specialty but common threads of community and soil health weave through each.
Flowers elevate, inspire, and bring their presence to many of life's most meaningful moments. Of all the things we are accustomed to saying with flowers—"Congratulations," "I love you," "Rest in Peace," "Until Death Do Us Part,"—one of my favorites is "Just Because."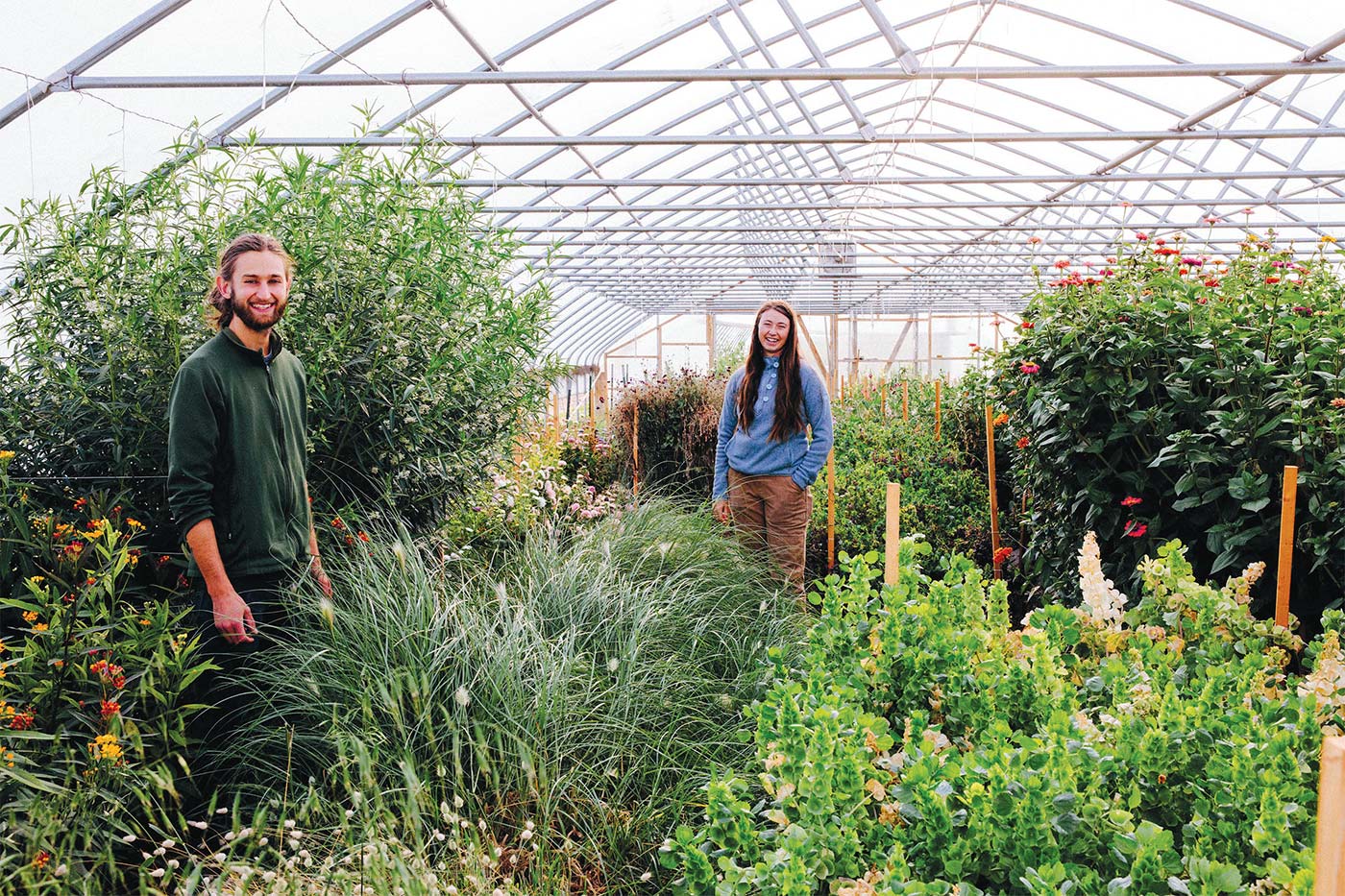 Dylan Fishman and his partner, Alyssa Stewart, cultivate a playful energy and business around their beautiful flowers. Big smiles and thoughtful practices accompany them on the farm ground they lease from Three Hearts Farm. You can find their cheery faces and flowers at the farmers markets and through CSA subscriptions as well as their on-farm U-pick or floral wedding packages. Look for farm-fresh eggs this season as well!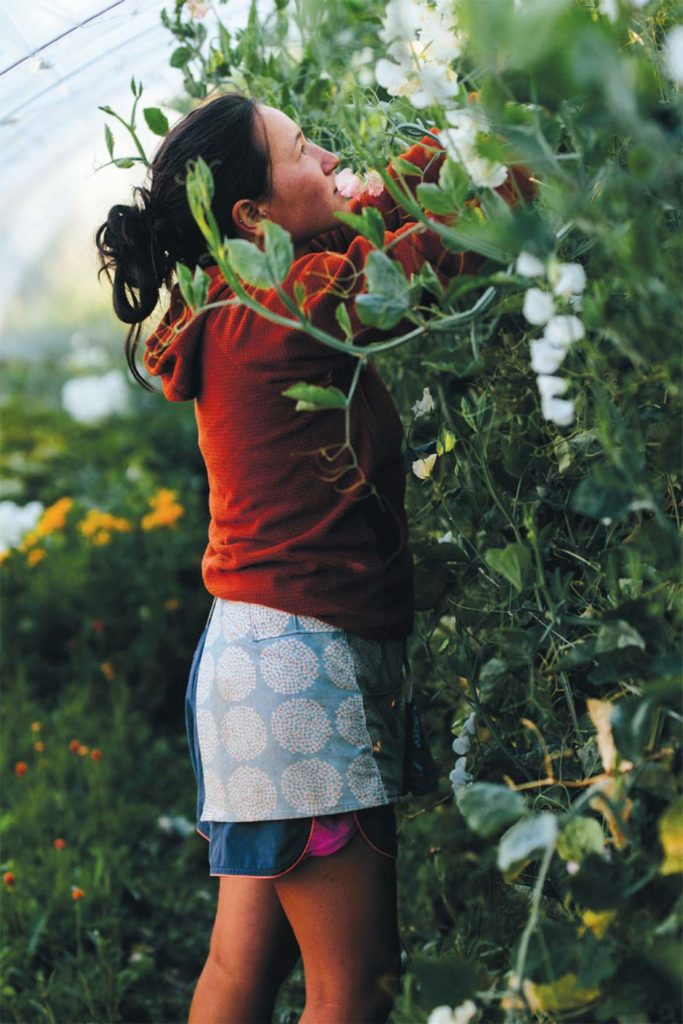 Travis Cox and Meara Cassidy are the powerhouse couple behind Kokoro Flowers. Bursting with heart and vision, they provide to this valley an incredible wealth of blooms and connection. Their knowledge and drive to bring their community and soil vitality through flowers is at the heartbeat of what they do. Their flowers enjoy Bridger views while in the soil, and can be found fresh at both Bozeman and Big Sky farmers markets as well as through their farm CSA.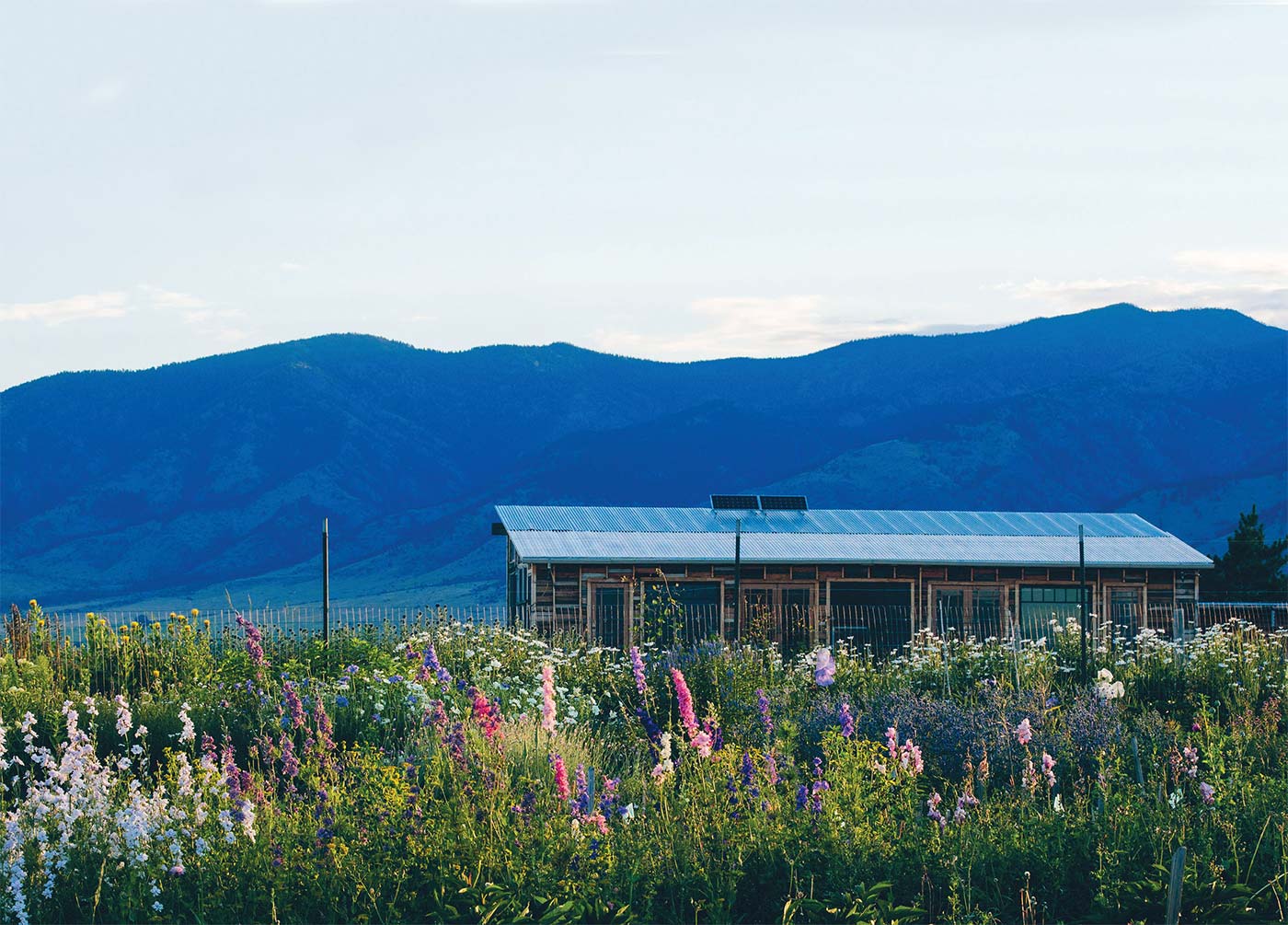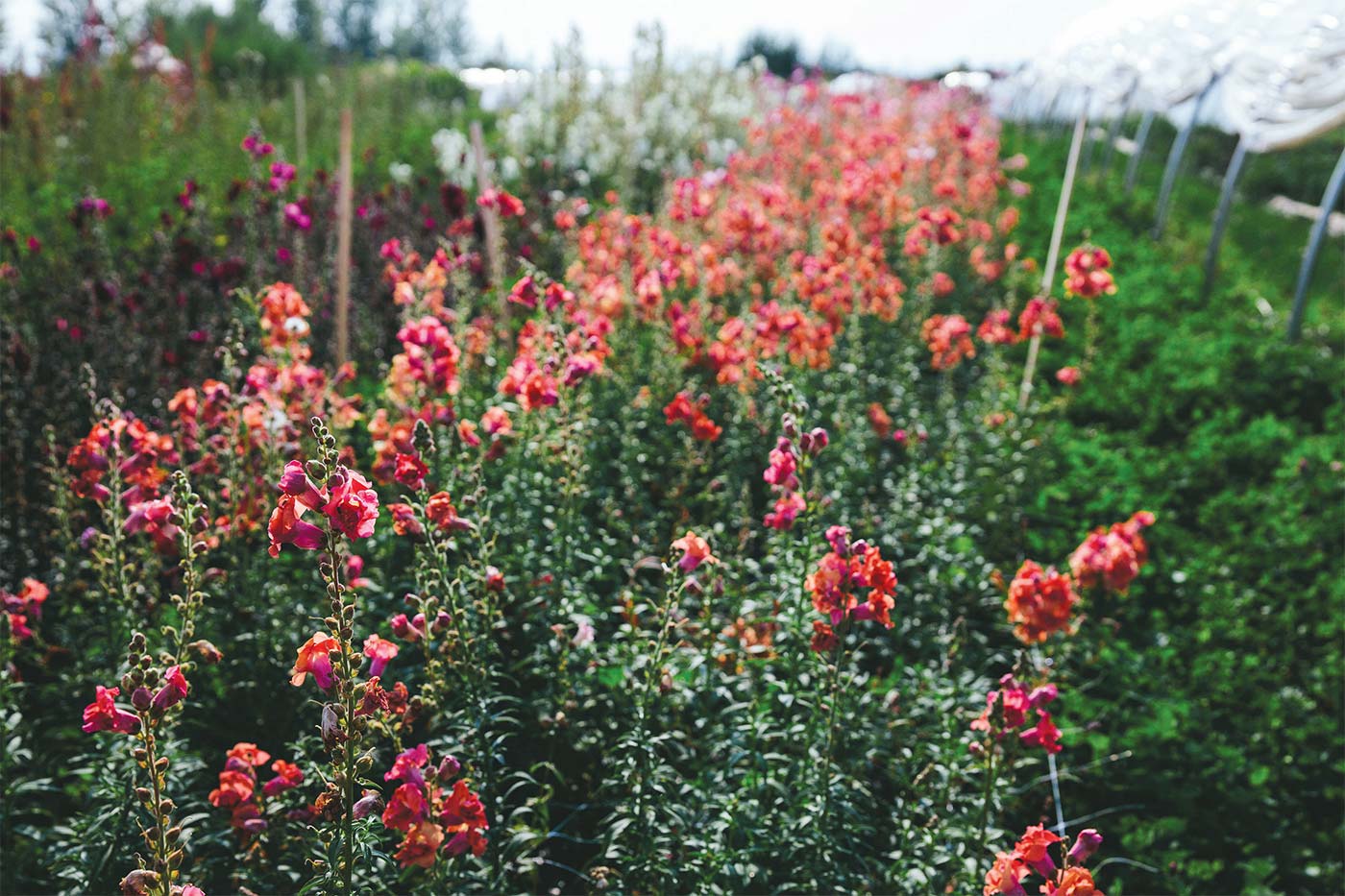 Alexis Bressler and Lauren Lenz are the dynamic duo of Calliope Flowers. These hardworking women do it all: CSA subscriptions, U-pick buckets and bouquets, and the most beautiful wedding designs. You can find them rain or shine just west of Spire Climbing Gym. Their dedication to bringing this valley flowers has been met with the community's excitement to fill up their field on their U-pick nights. Calliope blooms are also available at Root Cellar Foods' online market and at Rosauers.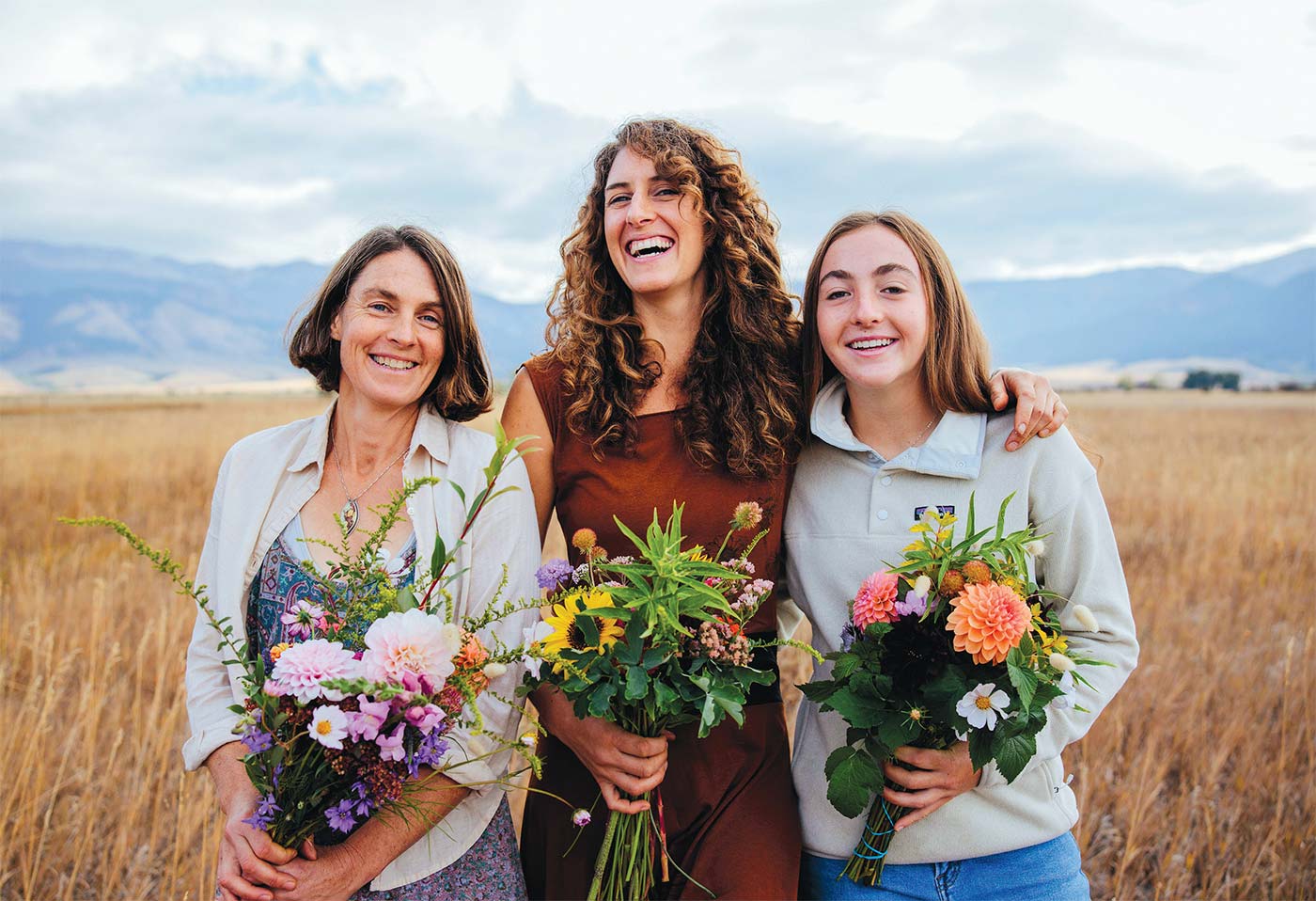 Fiona Buckley and her flowers share grace and intentionality. Through her practices and ideas she brings dynamic blooms you can find in local florist shops and the farmers market she hosts for the Springhill community just north of Bozeman. Buckley collects a staff of beautiful people, as well as border collies, chickens, and flower varieties that all share in making life more vibrant and inspire curiosity.